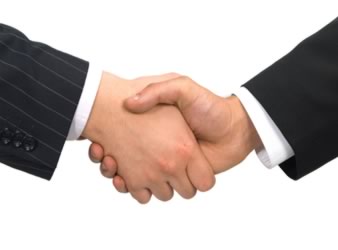 A sound government relations strategy is critical for businesses to stay ahead in today's competitive market. Today's approach is proactive where it used to be more reactive. This will help in improving overall communications internally. This is where strategic government relations consultants come in.
What can these Consultants Help With?
There are a variety of things that they can do to help improve your business and its communication style. They can also help with the following:
Streamline regulatory and legislative reporting systems
Improve participation within industry committees
Comprehensive grassroots lobbying effort
Improved relations with trade associations
Issues management
Improve internal communications
Things are Unpredictable
On the state level, the government has been acting differently and doing things that no one would ever thought they would do. Some of these issues do affect businesses. This is why organizations and companies need someone who is experienced in helping to get through advocacy efforts.
Segmentation
This sounds like it will set you back 70 years, but this segmentation is a bit different and highly beneficial. You need to look at your member groups and stakeholders. Look at how they are using your services, products and programs. Marketing professionals do this often because it has been proven to work. In terms of government relations, you will need to figure out how much money and time members are spending in response to regulatory requirements so that you can determine if the particular issue is worth taking on. You must prioritize which issues you will take on. This should be done by looking at what could impact them in the future and what has the biggest value to most of the members.
Once you have this all figured out and have determined which issues are worth working on you will segment the government agencies or departments that are applicable to figure out who has the most ownership at the three different legislative hierarchy pyramid levels. This segmentation will allow you to figure out how to engage the government officials that you should work to influence.
Getting the Right Professionals
You want people who have done this time and time again with great success. Most business owners are unaware of how to really to well with government relations because it is just not something they had to do before. Most business owners also do not have the time because they are doing so much with other aspects of their business.