Pallets is the most common freight packaging option used in logistics and transportation processes by shipping companies ranging from allowing goods to be moved in bulk and storing them in warehouse. A pallet is usually described as a horizontal platform object, which is used for handling, transporting, storing, and assembling material. Moreover, pallets are designed in such a way to assure customers that no damage occurs to the goods inside the pallet when one or more custom pallets are loaded on top of the first pallet. Like shipping containers, custom pallets have easy handling and safe properties so that these can be used in a wide range of areas. Pallets are used most commonly in warehouses, cargo ships, and trucks. When compared to non-palletized transportation of cargo consignments, shipping with pallets is definitely expensive. However, shipping companies still prefer to use palletized transportation in order to avoid damage of goods that are being moved from one place to another.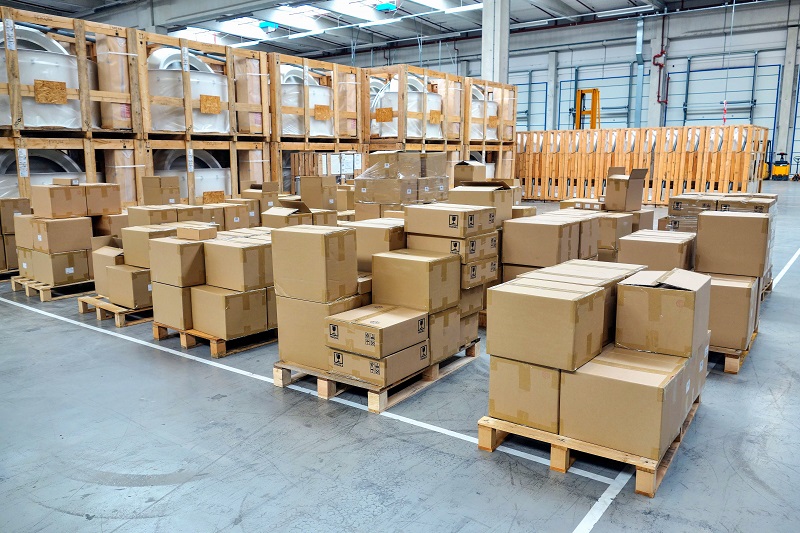 Custom pallets are mainly made up of two types of material; Plastic Pallets and Wooden Pallets.
Although there are many advantages with these, the below mentioned are some of them that will help the buyers who are planning to go for the custom pallets.
Used in all your transportation needs
When it comes to wood custom pallets, these are not only easy to procure but are also easy to resell and remold in later stages and get good resale value. These can be used with the cardboard pallets and paper mulch so that these can be used for a number of applications.
These are easy to construct and when you opt for custom pallets, you can get designs that are specific for your transportation needs.
Most transportation business has specific requirements of importing and exporting custom sized products. This is where the custom pallets come in handy as the specific dimensions can be constructed by the pallets construction company.
Just like any other instrument in the industries, pallets also have a specific lifetime. However, there is no need to throw it away as these can be easily sold or recycled into decorative and functional interior furniture. So, there is nothing to lose even if the pallets are used for many years.
Custom pallets can be recycled and treated with chemicals or paints according to your specific company requirements. Most of the transportation companies need special treatment for their pallets for specific products and in this way, it proves to be beneficial for companies to go for custom pallets.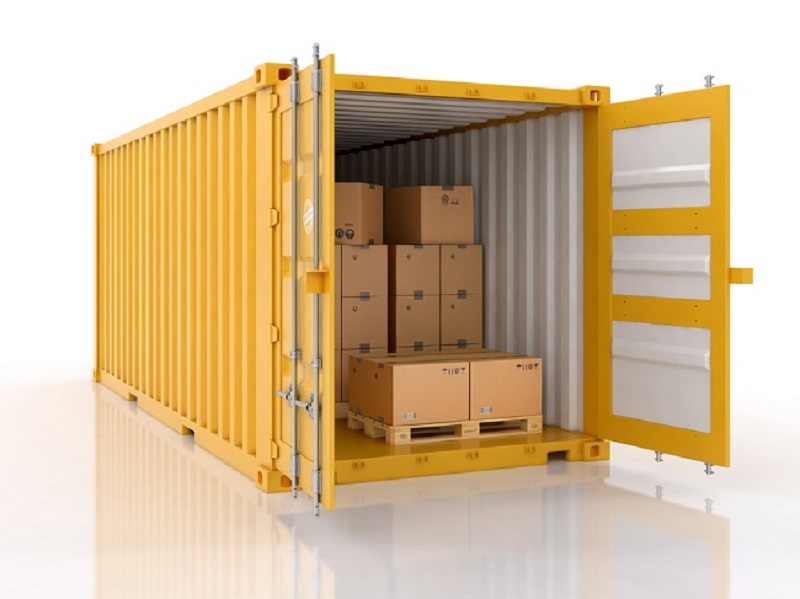 Advantages of wooden custom pallets
Wooden custom pallets are cheaper options when compared to others
Wooden pallets can be easily recycled and remodeled
Compared to the other options, wooden pallets have high friction
If damaged, the wooden pallets can be easily damaged
Wood is environment friendly, and so there is no harm caused to the environment when constructing these
Transportation industries can use these pallets in a wide range of industries
If you are an industry and searching for pallets, make sure to consider the above-mentioned uses and advantages of custom pallets. Search on the internet to find out about the sellers dealing with these types of pallets. Consider the manufacturers experience and reputation in making custom pallets. When you plan to go for bulk purchase you can be sure to receive great discounts from various manufacturers. So, research well and get the best out of your custom pallets. Once you invest in these, you can be sure to experience benefits even if these are of no use in transportation industries.