Samsung galaxy s8 is finally here and we just can't wait to explore all the features this smart device consisting. Edge to edge display, portrait mode feature, high definition audio system. All these great specs already flattered us way to too much than we needed. Still, there is much more left in this smartphone to look for.
Samsung has always this tendency to add awesome feature in devices that make it different from the other series or previous version of the phone.
Undoubtedly. S8 live upto the expectation we had from the phone in fact it is beyond our hopes.
Most of you may be already bought samsung s8 online best price at Dealwiki or some of you thinking to purchase. There are some traits of the product you should get aware of to utilize the device to its most
Here look at 5 exceptional features of samsung s8 that you may not aware about :-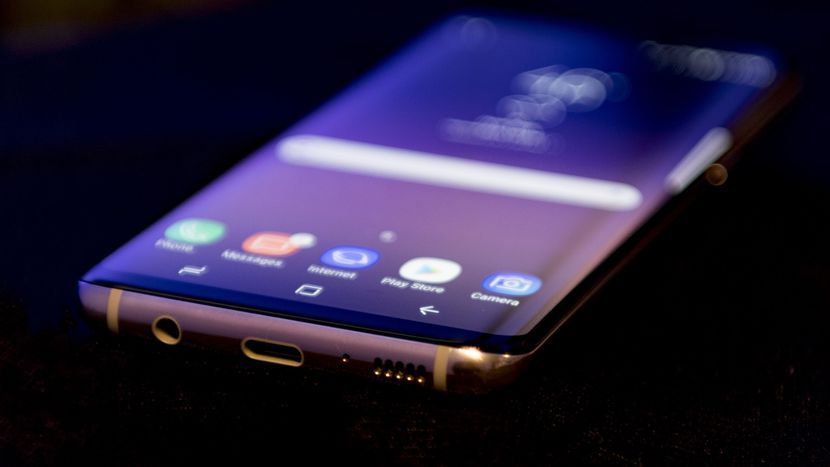 Dual Audio through Bluetooth
Samsung galaxy s8 became the first device which is providing 5.0 support for bluetooth. This means faster transfer and smooth pairing. This is not all, now you can pair two audio devices with one bluetooth in s8. You and your friend can listen to same music in two different headset at the same time.
To turn on this feature, go to settings> bluetooth> menu> Dual audio. Now you can connect either two speakers or two headset same time. But this is not necessary sound will sync.
Use Multi Apps Simultaneously
Suppose, you are streaming live football match on your phone and suddenly some important work mail you need to type. What will you do? It becomes tricky at these times. Samsung s8 provide option to use multi apps simultaneously. You can watch youtube on screen same time access your mail. To activate the feature, go to multitasking menu and select split screen view for desired apps. You can also adjust the size of window by tapping on screen.
Food Mode
Are you the person who frequently add snaps of food and play a game of foods on instagram. Samsung galaxy s8 got your back with its feature called "food mode". Go to camera, open settings and choose food mode. This mode blur the background and only put focus on area that you chose. You can even reposition the frame after click or during a click.
Rapid Charging
Samsung galaxy s8 is equipped with the feature called fast charge. In simple manner, you can charge 50 percent of battery in 15 minutes or can use phone upto 2 hours or more with 5 mins of charging.
To turn on the feature, go to settings > battery > fast charge section and just on the toggle. However, quick charge needs specific power requirements that needs compatible cable for it. Samsung has told its users to stay stick with  in-box charger as much as you can.
Samsung s8 offers great and vast amount of features to its user. The cost may be little expensive for purchase but still you have option to Buy Used Smartphone in better condition online. There are numerous of online store offering top notch quality used mobile phones at best price. S6 and s7 is also a good buy if you are looking for smart device in less amount.