Data loss is quite common. It can happen due to a variety of reasons such as system crash, hard drive failure, power fluctuation, etc. Mac Operating system has the "Hierarchical File System" that is different from "New Technology File System" of Windows operating system. Due to this reason the method to recover loss data is also different in systems with different OS. Here we will look at the procedure to recover deleted files from Mac OS systems.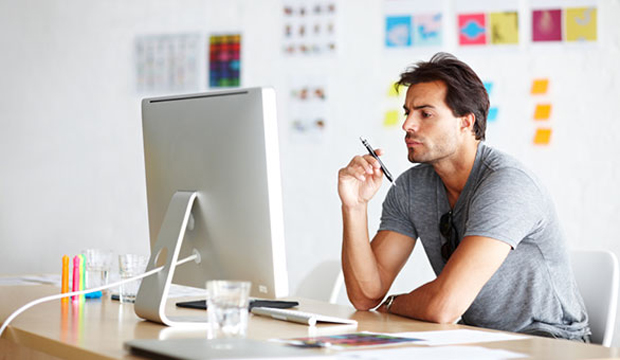 How data recovery software on Windows OS is different from Mac OS?
Recovering files that have been accidentally deleted on Windows OS based computers is easier as compared to the ones that got deleted on Mac OS. This is because MAC OS stems from different file system. Windows OS is based on the NTFS file system, and on the other hand Mac OS is based on Hierarchical File System.
In case of a Mac OS, if one deletes a file, then the catalog file which tracks the deleted file gets overwritten quickly. Due to this reason, it is a difficult to retrieve deleted files in Mac OS. Many data recovery software for Mac nowadays come with an in-built functionality of retrieved file preview window. This feature lets you see the documents recovered from your system. 
How to retrieve deleted files on Mac OS?
Restore from Trash
The files which you delete intentionally or unintentionally get into the trash of the Mac system. Trash on Mac OS system is same as what is recycle bin on Windows OS system. It is the place where you will find all deleted files once it is deleted by the user. So, trash is the first place where a user needs to look when searching for the deleted file on the system.
If you find your files in Trash, then you can right click on the files you want to recover and then select "Put Back." If you don't find the files in the trash, then you need to follow the below method.
Check Time Machine on MAC
Data backups make the file restore procedure quite easier. For instance, in systems where Outlook is corrupted then a user can recover their PST files and contacts from backups with ease. Hence data backups can prove to be very beneficial in recovering deleted files.
The best part of Mac OS systems is that it comes with built-in backup feature called as Time Machine. This feature creates incremental data backups for Mac data. Thus, with data backups, one can directly and easily retrieve the deleted files from the "Time Machine."
Attempt Logical Data Recovery on MAC
Trying a logical method of Mac data recovery is the last resort to recover your accidently deleted files from the MAC system. This type of recovery process comprises of the following five steps:
Locate the volume header
Utilize this header to find the journal file
Analyze the journal file
Find and analyze the matching catalog files
Once you find the respective records of the lost files, you can start data recovery
Conclusion
Different data recovery tools are designed for different types of operating systems. Understanding which one suits the best for your MAC device will help you find the best data recovery software.