The Internet is crammed full of working opportunities, and since so much of business is done online, working from home is becoming a norm. But while the idea that staying at home and earning money could mean only rolling out of bed to get your laptop and a cup of coffee, it is much harder than it sounds. Here are some great tips for earning money without leaving your home.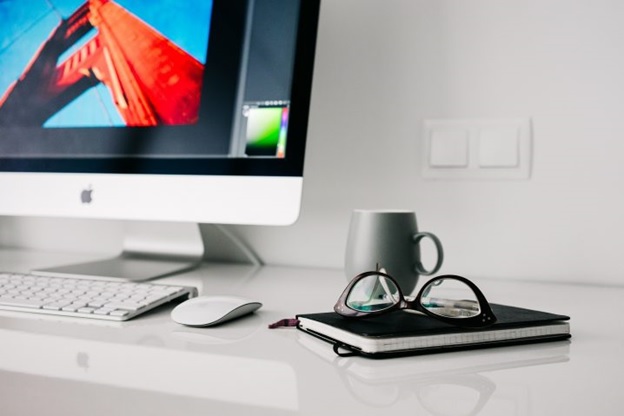 If you are considering this type of lifestyle it is worth taking these tips into consideration. They will help you get the most out of your working hours.
FIND THE RIGHT JOB
If you think that this could be the ideal job for you, go on and find a job. Finding such a job requires as much time and effort as finding any other type of job. Startups are normally most keen to recruit workers. The best part is that you can work for a company anywhere in the world. You can also think about freelancing.
DON'T GET OUT OF TRACK
Recent graduates and students are popular targets for online job fraud, so it is of a great importance to take the necessary steps to protect yourself. Do some research, check out the company online and their office location on Google before you apply. And expect at least a phone interview before being offered the role. If the address they gave you doesn't look like an office on street view, it is probably not an office.
SELF-MOTIVATION & SELF-DISCIPLINE
Having a job where you can stay in your pajamas and not leave your bed at all is definitely bragging rights, but you've got to be sure you've got the self-motivation and discipline not to go back to sleep every morning. If you are working from home, that means that your boss won't ring you if you don't show up. However, that means that no one will ever tell you that you are a hard worker. You need to be your own boss.
HAVE A ROUTINE
You might not have strict hours as you would do in any other normal job, but the danger of this is that a lack of routine can mess with your productivity and motivation. Assign yourself fixed hours of when you start and when you end your day. This is the key to a productive day.
DON'T WORK TOO MANY HOURS
It is important to stick to the number of work hours you gave yourself. Some studies show that a 15 hours a week are enough for any kind of term-time job. Start with a lower number of hours at first and then add a few more later if you think you can handle it.