ASUS has some entertainment products getting ready to be introduced at CBIT 2011.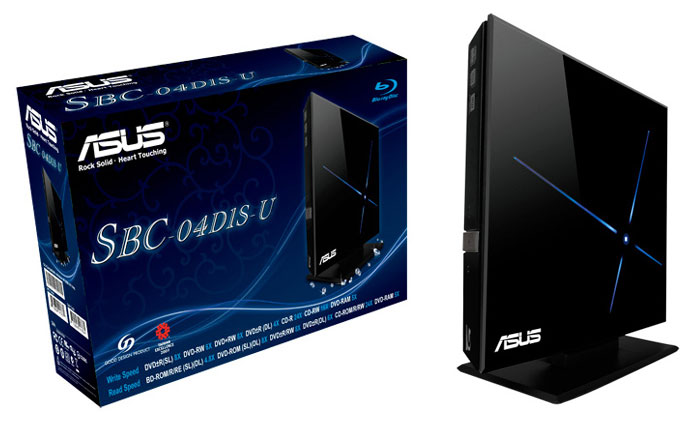 These include Blu-Ray drives with advance media format compatibility, 3D playback, smartphone remote control functionality and USB 3.0-based high speed write performance. To add to the color there are all new active noise cancelling headphones, designed to provide high quality portable personal audio.
The new ASUS O!Play BDS-700 Blu-ray player uses Qdeo video post-processing to deliver clear, vivid images in native high definition and upscaling of 480p DVD  content. An independent audio- only HDMI port on the BDS -700 guarantees improved high definition audio performance through a dedicated channel. The ASUS NC1 compact active noise cancelling headphones use technology that eliminates up to 87% of ambient noise. A fold- flat and lightweight 130g form factor allows for convenient storage in the included touring case for easy portability. Active noise cancelling performance lasts a typical 100 hours on a single battery, while the NC1 headphones can also operate battery- free in standard passive audio mode.
Source: asus