Every year, more and more toy manufacturers incorporate augmented reality to their toys clearly indicating: augmented reality (AR) is more than "just another buzzword". So far, augmented reality is the best tool to combine digital and physical games but there are more benefits.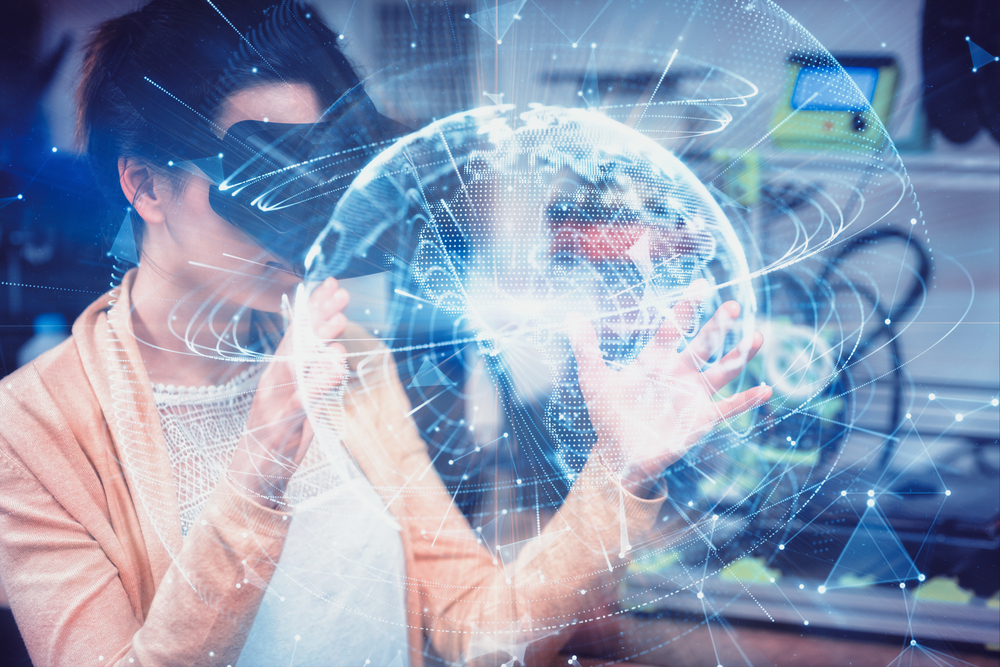 Augmented reality enables to almost touch a product with fingers helping decide on a purchase. Plus, it adds interactivity as well as tech to a toy making spend more time with it. No wonder, we can see toy manufacturers working on how to fuzz the borders between what is on the screen and what is in hands combining traditional toys and mobile AR apps into innovative, appealing solutions.
While adults might hesitate on the applicability of augmented reality for different industries (which is not), kids easily adopt when they like what they see. Augmented Reality is definitely what they like as it enables them to spend time playing with both favorite toys and smartphones/tablets. Therefore, augmented reality is on the list of top priorities for big and small toy manufacturers making them present AR toys and games on toy fairs and special events as well as create Kickstarter campaigns.
Everyone seems to have heard about Pokémon Go and Lego Fusion. Without a doubt, both proved a great success showing how augmented reality can work. But what about new projects?
Just to mention the most striking apps that have recently gone live or plan to do so in the nearest time:
SwapBots – a UK-based startup that offers special building blocks and a dedicated app. Users can combine the three interchangeable types of blocks to create a big number of totem-like figures, scan them and make them come to life. Then, they can play games with other users. Also, developers promise the app will work smoothly on older devices.
Educo Augmented Reality Puzzles – presented as a set four themes (Formula One, Motocross Off-Road, Power Boat, and Air Show) where each consists of 25 to 35 puzzle pieces and a special iOS/Android app. After each puzzle is assembled, children point a smartphone/tablet camera at it and enjoy animations, videos and songs together with mini-games and learning activities.
4D Color Alive! –interactive coloring book series made by Crayola. A set consists of coloring books, Crayola crayons together with a Special Effects Crayon and an iPhone/Android app. Each picture is a marker that activates a 3D model having the colors of the picture a child can play with.
The main point of this popularity: creating a tech toy is very easy. This video from Nuremberg Toy Fair 2017 explains what ingredients toy manufacturers use to create an augmented reality toy.