With the ever increasing dependence on technology for almost any type of data, audio, video and photo transfer, the occurrences of data theft have also magnified. Almost every day, the newspaper carries news of identity theft through Smartphone hacking. To combat this vulnerability, cloud-based apps are being launched which are focused on security and privacy. The aim of these apps is to enhance the user experience where the data shared, uploaded or transferred is safe at all times. Just a few years back, this sector of available apps did not offer this heightened sense of security.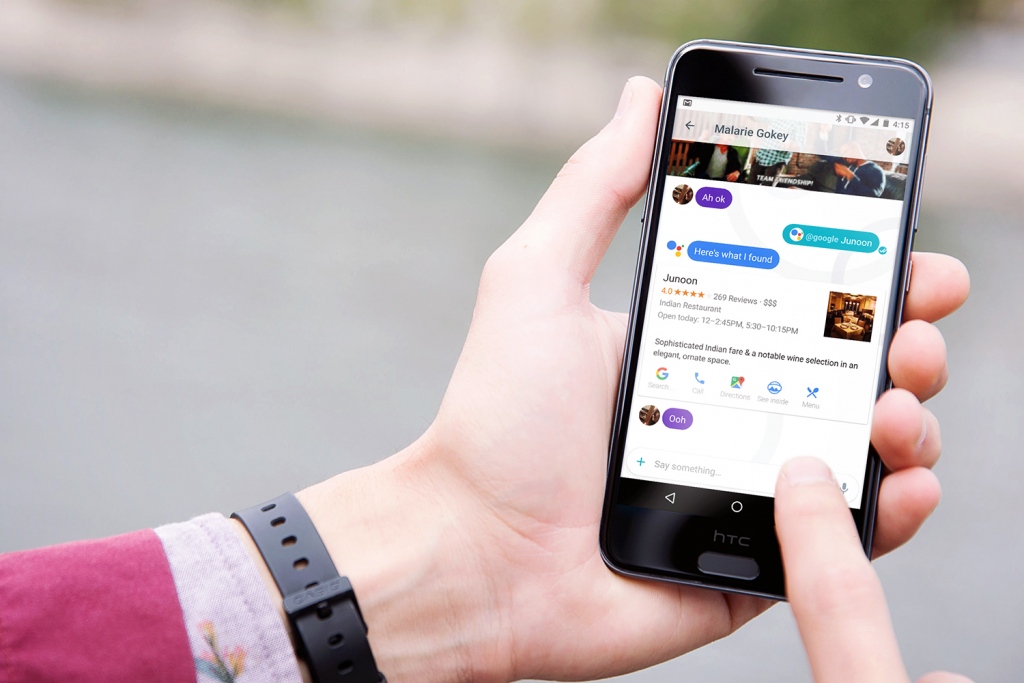 Popularity of End-To-End Encryption Apps
End-to-end encryption apps are gaining popularity for multiple reasons. However, the underlying aspect is to ensure better security of the data shared along with higher privacy levels. The following are some key features helping to raise security and privacy levels.
End-To-End Encryption Facility: The zero knowledge of data stored ensures that the app offers end-to-end encryption facility. This means that only the user and or the recipient of shared or transferred data have access.

.

No third party has any access to user data. Not even the app developers. The user also enjoys end-to-end encrypted backup while data is at rest.This uplifts the security factor to another level. 
Out Of Sight App: You must be wondering what this is all about. Well, if you are in need of complete privacy whereby even having the app icon visible on your device screen could be an issue for prying eyes; worry no more. With a selection of "Hide" in Settings, the icon vanishes from your screen at logout.No more substituting the true icon with calculator or news icons. 
Convenient Chatting: When you decide to chat with anyone there is no need to share your mobile number. Registration and login is with your email ID. As it is a cloud-based app,your data syncs and you can access it from any device. Create a connection with the person with whom you wish to chat and start chatting without divulging your phone number or any other contact details. 
Cloud Based Apps: As the app is cloud based, everything shared gets saved in the cloud. Even if you lose your Smartphone or your phone gets stolen, there is nothing to worry about. Without the login ID and the proper access to receive the auto-genertaed OTP password, no one can access your account. Moreover, you can access the data anytime from anywhere, irrespective of whether you have your Smartphone with you or not with your credentials. 
Heightened Security: The 2 step verification process ensures that when you use this app, you enjoy a heightened sense of security. In order to access the data shared, the receiver has to follow the 2 step verification process–input the sender's shared OTP and type in his/her email ID to access the files shared.
In order to do away with data theft concerns, the end-to-end encryption app is the only solution. It is available in both android and iOS versions. Opt for the one that suits your Smartphone's operating system. What are you waiting for? Go ahead and check out this app today. For a safe, secure and private transfer of data, there is no alternative to this app.