If you've recently made the decision to set up a website, there are a lot of important things to consider. Paid web hosting is something that business owners need, but you want to make sure you're getting the best value for your money. Knowing what the most important considerations are will ensure that you select the host that is right for your needs. And generally understanding the key components of a website and what really makes them stand out and offer value will help you prioritize your future site.
1. Reliability and Total Up time
The most important consideration is reliability. Nobody wants to have a website that is unavailable when potential customers visit. Of course, things will happen that cause sites to go down occasionally, but a web hosting company should have a consistent up time of 99.9% and adequate technical staff to ensure that outages are as short in duration as possible. This is something you should understand before hand about each hosting service and be aware of their history and statistics.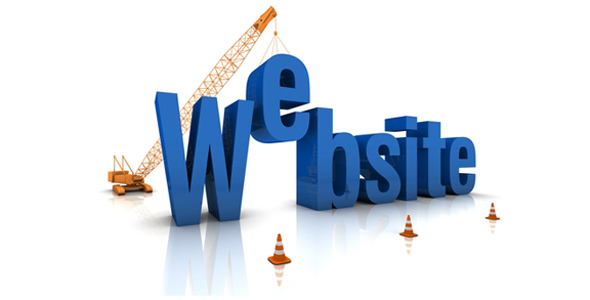 2. Diversity of Hosting Plans
There should be several hosting plans that accommodate different budgets. It's easy enough to upgrade if you need additional disk space, but it's always better to purchase a little more space than you might use. The experts from Dynapower USA say that data transfer also has to be given careful consideration, because having too little bandwidth can result in visitors not being able to reach your site.
3. Popular Applications
Web hosting companies will generally offer support for PHP, MySQL and Perl. However, having certain applications ready to install on your server via a user-friendly interface is always preferable. Examples of applications include blogging platforms, photo galleries, content management systems and forum software.
4. Reseller Programs
Reseller or affiliate programs are a way of helping your site pay for itself that many are unaware of. With either a reseller or affiliate account, you can receive compensation when others sign up for web hosting via your reseller link. Depending on the provider, you might be able to customize the plans available to those who purchase services through your link.
5. Flexibility in Payments
The most popular hosting companies give their customers the option of paying monthly, quarterly or annually. This makes it easy for customers to pay in a way that suits their needs, and is also a good way to take advantage of deeper hosting discounts. It's also very helpful when several payment methods are offered. If you are working on a site for your business or some project in the long term it would be beneficially to understand the deals your hosting company offers and work out your own deal. Many companies are willing to do this with clients that will be using their services long term. So just know that is always an option and should be taken advantage of.
You'll find the right web host for your needs, you just need to have a clear idea of the features that most site owners need. Don't be afraid to do some comparison between several providers before making your choice. Your choice of a web hosting provider does create a good business partnership.