Customer service support and call center jobs involve providing assistance in troubleshooting, and providing various services to the end-user. Every firm, be it large scale or small scale, has customer service job opening, which has eventually turned out to be a medium of employment for the mass. It is a sophisticated way of managing and maintaining businesses. There prevails a myth that says customer service jobs are easy to find, but this isn't true. Every job needs some experience and achieving excellence in any field needs great experience and hard work. Everything needs a fair bit of effort on your part; similarly these jobs need effort, hard work, and patience, and you before applying at a reputed place like Randstad UK, read the following tips to crack the interview.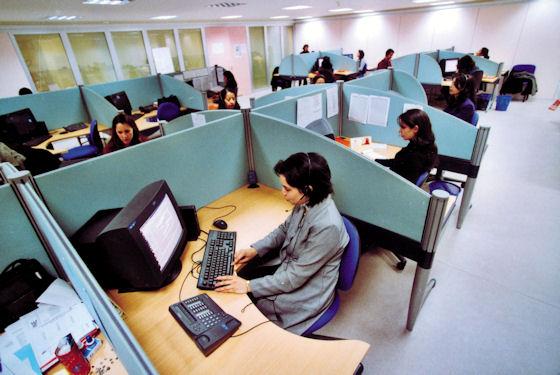 Experience Plays a Vital Role
For fulfilling such jobs, you should have an idea or experience of dealing with customers and clients. This experience will help you satisfy your customers, which in turn, enhances your position in the firm. An experienced person can make out the flaws in the company, in him or his other colleagues and can come up with a solution to neutralize those flaws and help the company reach new heights.
How to Gain Experience?
With proper experience, anyone can find his/her position in any kind of firm. For preparing yourself for customer service jobs, experience can be gained through various ways beforehand. One way to gain experience is through volunteering work for various industries, which will in turn provide you with firsthand experience. You can talk to various company employees and learn from their experience. Sometimes, analyzing human behavior can also be of great help.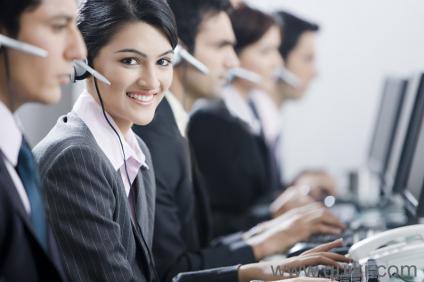 Ways to Excel in Customer Service Jobs
A person willing to excel in these jobs should have patience and be a hard-worker.
You should be aware of what your company offers and other details of the company you are working with.
You should have excellent communication skills.
You should be ready to face new challenges.
You should be able to maintain relationship with your customers and clients.
You should have a dynamic personality and friendly nature.
You should carry the good attitude to create a positive impact on the customers.
You should be energetic and flexible to promote positive vibes in the firm.
You should be a courteous and down-to-earth person.
The customer or client should be given a lot of importance and their complaints should be taken care of with utmost attention and patience.
You should be approachable and a problem solver.
Enrolling to social media can be of great help too.
The key merit of the customer service job is that it focuses primarily on customers and emphasizes on providing services to them. If the customer is satisfied by the services provided by the customer service representative then there is a definite chance that they will approach you again and hence it will surely increase the outsourcing of the company.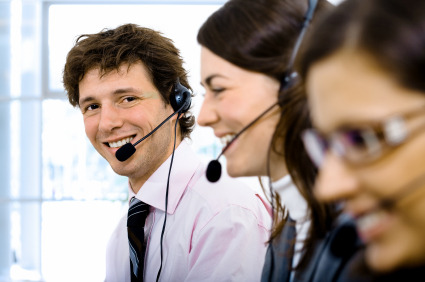 On the Whole
The above mentioned qualities will surely help you in securing an impressive position in the firm, which you are working with. It will also be profitable to you as well with respect to your personal development and professional development, as you progress in your career path.
Mary Higgins works as a team lead at a Multinational Call Center, and her job role also involves recruiting fresh talent into the team on a regular basis.