This year, Lenovo has been bringing some really powerful devices with killer looks and incrediblebuild quality.Whether you call it A6000 or Vibe Shot, the exciting range of Lenovo smartphones hasattracted potential buyers in huge numbers.In a short span of time, this company has grown into a leading smartphone manufacturer, and is catering millions of customers across the globe!
Few days back, Lenovo moved one step ahead by launching K3 Note to take on mid-range players rolling in the market. The newly launched smartphone runs Android 5.0 Lollipop with VibeUI and sports a full HD screen of 5.5-inches. It looks like an Avatar of Lenovo A7000 with similar design, but its features are much better than A7000. This phone promises to offer decent performance with 2GB RAM, and is set to hit the marketfor a price ofRs 9,999.The new beauty from Lenovo is sure to be a big hit in the budget segment, but there aresome smartphones that can easily challenge the efficiency of this phone.  These phones are-
Xiaomi Mi 4i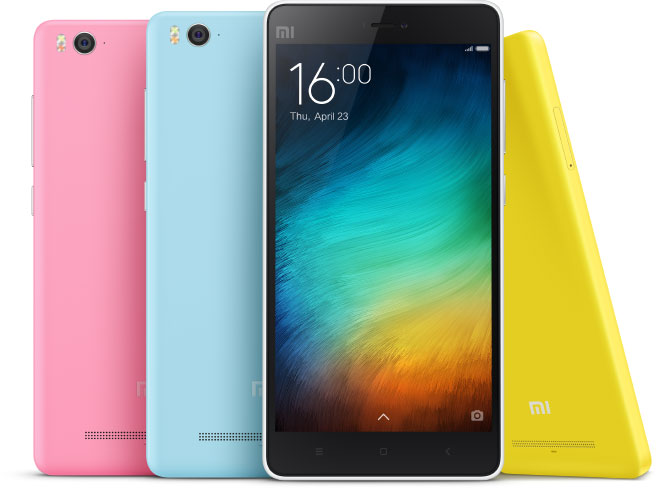 In the budget segment, XiaomiMi 4i can be a perfect competitor for Lenovo K3 Note. This phone comes at a price of Rs. 12,999, and packs improved performance with Snapdragon 615 processor, Adreno 405 GPU, and bigger battery support. The specs and design of this phone can create serious problemsfor K3 Note.In fact, it's lighter, slimmer, and much better than any other smartphone rolling under 15k.
The 5-inch display of Mi 4igives a brilliant viewing experience with crisp and vibrant colors.The only downfall in this phone is lack of memory expansion, but apart from this, nothing misses out in the feature-rich smartphone from Xiaomi. A slight increase in price can bring value for buyers with Mi 4i.
Asus ZenFone 2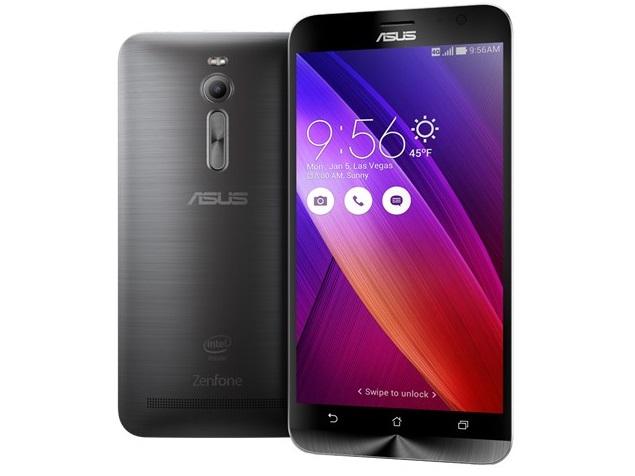 Along with Mi 4i, Asus ZenFone 2 is also a competitor for Lenovo K3 Note. This phone flaunts a beautiful design language, and sports a 5.5-inch HD display with Corning Gorilla Protection. Compared to the MediaTek chipset of K3 Note, ZenFone 2 brings a whole new level of performance with its Intel Atom Super quad core processor clocked at a frequency of 1.8GHz with 2 gigs of RAM. Most features packed with this phone are similar to Lenovo K3 Note, but improved design and power of Intel is something which can't be ignored by any means! Therefore, at a price of Rs. 12,999, Asus ZenFone 2 can be described as a real competitor of Lenovo K3 Note.
Xiaomi Redmi Note 4G
Being one of the best smartphones under 10k, Xiaomi's Redmi Note 4Gcan create severe problems for Lenovo K3 Note. This smartphone sports a 5.5-inch HD IPS display, and has been powered by a quad-core Snapdragon 400 processor with 2 gigs of RAM. It has been equipped with 13-megapixel rear and 5-megapixel front-facing cameras, and is backed by a big battery of 3100mAh.
Apart from HD display and older version of Android, Redmi Note 4G has nothing less than Lenovo K3 Note. It delivers decent performance, and has received an incredible response in just a matter of months. Its successor is also coming soon, but as of now, this phone is a perfect choice to take on Lenovo.
Yu Yureka
The first smartphone from Yu Televentures, Yureka can also challenge the efficientK3 Note. Running Cyanogen OS 12 based on Android Lollipop, Yu Yureka flaunts a great set of features with perfect build quality. It features a nice design with moonstone back, and gives a great viewing experience with its 5.5-inch HD display protected by Gorilla Glass 3.It powers up with a Snapdragon 615 chipset coupled with 2GB of RAM, and offers top-notch performance while playing high-end games or switching between apps. In the display and battery department, Yureka falls behind Lenovo K3 Note, but apart from it, this phone offers a great package at just the right price point.It entire look and feel of Yu Yureka is better than Lenovo K3 Note.
Meizu M2 Note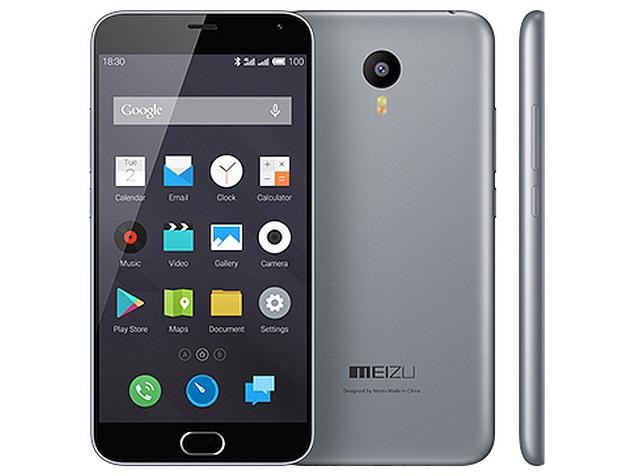 The newly launchedMeizu M2Note is also a tough competitor for Lenovo K3 Note. This device runs Android Lollipop out-of-the box, and is powered by an octa-core SoC with 2GB of LPDDR3 RAM. The display and camera capabilities Meizu M2 are same as K3 Note, but there are some additional features which a give a better viewing and photography experience.The smooth performance and killer design of this phone are some its main highlights!
In a nutshell, the design, upgraded processor, and bigger battery of Meizu M2 are some major advantages over K3 Note. This device is not yet available in Indian market, but will be hitting the shelves anytime soon.As of now, it's one of the best mid-range smartphone announced in 2015.
These were top 5 competitors for Lenovo K3 Note. All these phones pack a great set of features, and can easily deliver top-notch performance right from the word go. Whether it's standard gaming or frequent multi-tasking, these beauties will never let you down in terms of looks or performance.No doubt, Lenovo K3 Note is currently one of the finest smartphones available for 10k.But, the survival of this phone can be really difficult with above mentioned phones as well as new beasts hitting the shelves.Soon after launch, many buyers have registered themselves for the first flash sale scheduled to be held on the 8th of this month.This phone is already a big hit, and is sure to dominate the budget segment in upcoming months.
Lenovo K3 Note definitely has potential, but its faceoff with these 5 smartphones will be really interesting for tech enthusiasts. The budget arena is now turning into a war zone, and all leading players are fighting extremely hard to continue the legacy of their predecessors.
The author is an expert in mobile technology and loves to write about different handsets launched. He has listed the specifications Lenovo K3 Note for the readers to make an informed buying decision.