TVs are an indispensable part of our daily lives. No matter how many other cool gadgets come, no matter how big the smartphone of tablet screens become, they just can't beat the TV viewing experience while enjoying the comfort of your couch in your cozy living room. While the smartphones offer a quick catch-up solutions with your daily soaps and movie watching on the go, when it comes to enjoying a wholesome home entertainment along with your family and friends, a good old TV set is the best and an all time favorite.
However, now TV sets are also not just good old, but great and smart as well. Like all other modern electronic appliances, TVs have also become smart and hugely evolved as compared to the old-school bulky boxes. The LED TVs which are usually all smart TVs nowadays are a great hit. The LED smart TVs not only enhance the entire experience of TV, but also offer a great deal of other smart conveniences including access to internet in order to offer a complete home entertainment solution that can cater to the varying needs of all the members of the family, ranging from kids to their grandparents.
As the demands for latest quality LED TVs is ever increasing, the market competition is also skyrocketing. There are innumerable global tech majors who just can't fight enough with each other when it comes to offering advanced technologically, more features, stunning design and breath taking picture quality in their latest TV models. When it comes to great LED TVs, then the best known companies are Samsung, Panasonic, LG and Sony among great many others. And if you are looking to buy a great quality new LED TV with a massive screen size, but confused about which one to buy, then this article can help you doing just that.
Here we will discuss about the 5 best Samsung TV models that are worth buying this year, in order to cater to the shopping needs of the Samsung brand aficionados. So, here is the list of the top Samsung LED TVs that can transform your home entertainment into sheer joy:
Samsung LED 40h5100
You can definitely take screenshots on your PC or smartphone. However, do you know that your smart TV can also do that? The Samsung LED TV models from the Series 5 let you take not only screenshots, but also have features that also lets you record audio like your favorite movie song, background music or dialogues. There are also features like Cricket Mode which enhances the cricket viewing experience by offering superb picture quality along with surround sound audio for a cricket field like experience. Like any smart TVs, this Samsung TV model also comes with multi-device connectivity options along with 2 USB ports as well as HDMI ports. This immense TV model from the house of the South Korean tech major is certainly worth every penny of its asking price.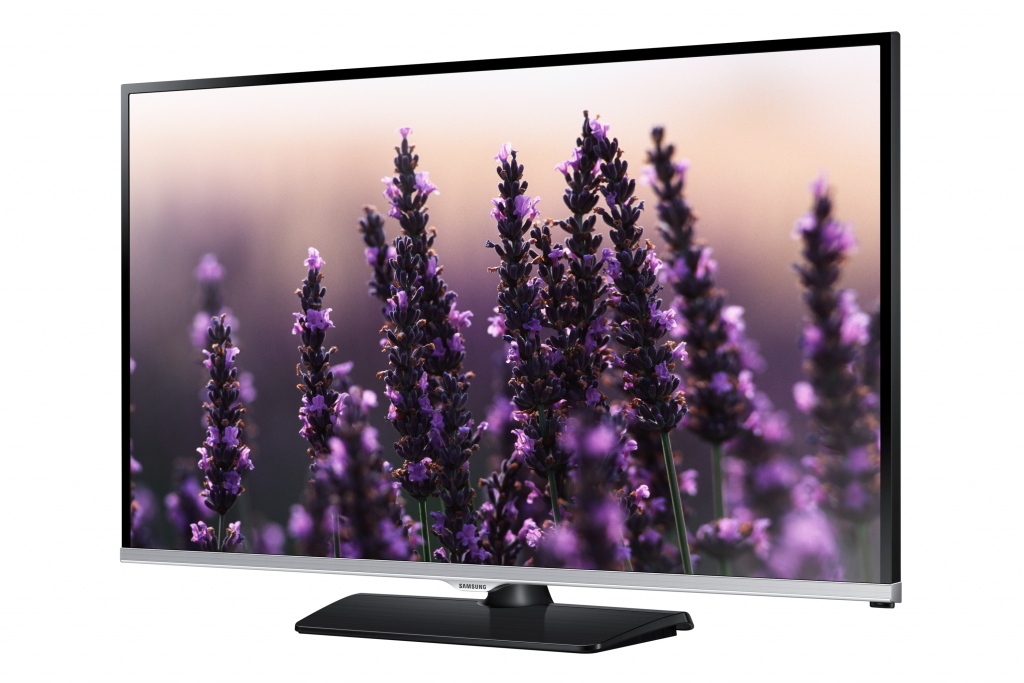 Samsung LED 40h5000
The LED 40h5000 is another great TV model that belongs to the 5000 series. It flaunts a massive 40 inch screen in full HD with a resolution of 1080p to offer a stunning and incredible crisp picture quality. This TV model comes with the feature of Wide Color Enhancer Plus that provides advanced quality improving algorithm which enhances the visuals by adding more color as well as details to each frame, and this also comes with the Sports Mode which offers the excitement of watching live games with improved image clarity as well as surround sound.
Samsung LED 40F7500
This Samsung smart TV that comes from the Series 7 will always keep you engrossed with its amazing performance, superb features and advanced technology. It not only offers brilliant entertainment, but makes it difficult to tear away your eyes from its stunning screen that offers 3D with full HD display. This one is a real smart TV, as like a premium Samsung smartphone, this TV set also allows you to control the various features of the TV without a remote with the help of futuristic gesture control technology as well voice commands. There is also a Smart Hub UI that offers 3 distinctive panels to access a range of contents. Thus, simply sit back and talk to your TV or just gesture at it to enjoy matchless entertainment.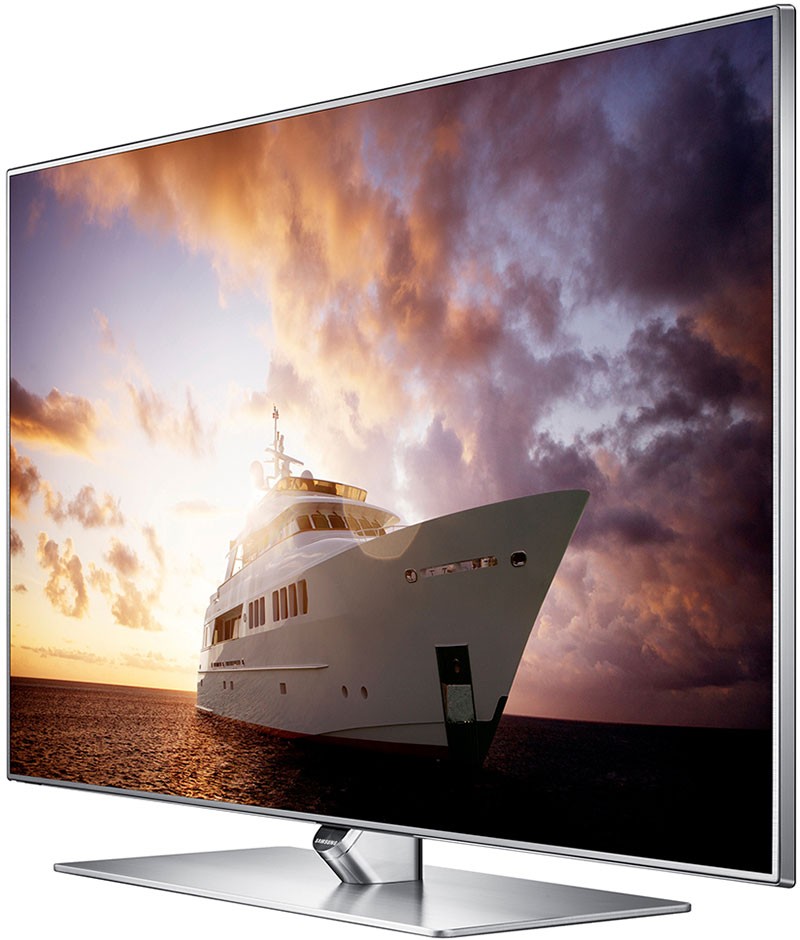 Samsung LED 46F6400
This is yet another huge Full High Definition 46 inch screen TV which comes from the Series 6. It boasts of a beautiful sleek design and offers excellent picture quality that is crisp clear, sharp with brilliant details, all of which are aimed at offering a highly pleasing viewing experience. Its 3 advanced unique panels in the Smart Hub UI lets you switch between content seamlessly and explore various sorts of contents. Its Clear Motion Rate feature ensures spectacular images to bring action movies alive and offer a cinema experience right in the comfort of your living space. And real HD content is certainly enjoyed on this TV in its full glory.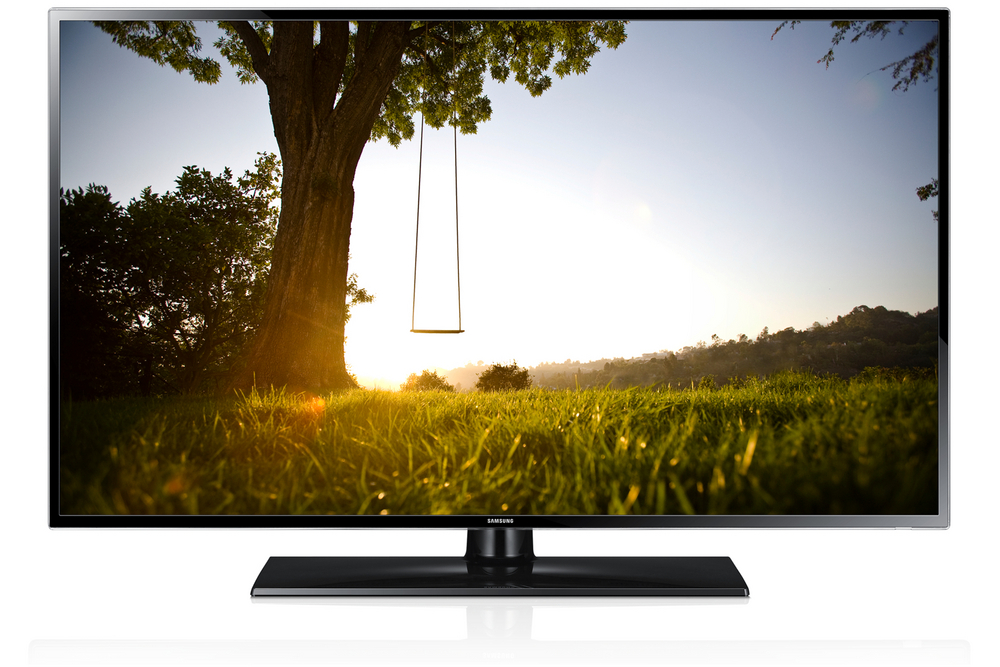 Samsung LED 40J5100
This model from the wide range of TVs from Samsung Series 5 also obviously comes in full HD and with a screen resolution of great 1080p to offer the picture perfect visuals and engross you in life like images. This TV model also comes with a host of exciting features to suite various content such as Cricket mode, Sports Mode, and Indian Cinema Mode that add more details, colors and surround sound for enhanced home entertainment solution.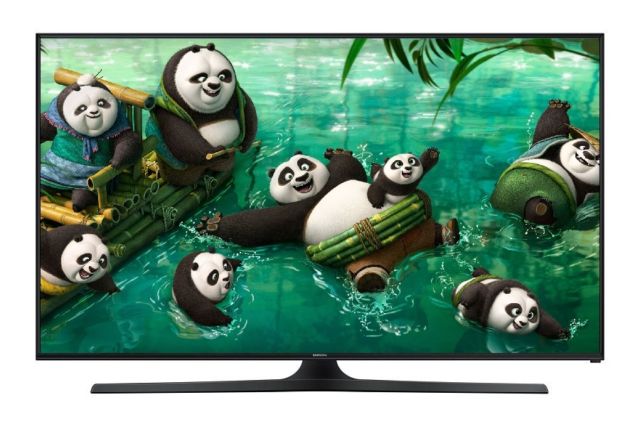 Final Words
The above mentioned Samsung TVs are the best large LED TV models that you can buy in the market in order to transform your living room into a dynamic entertainment zone. These awesome TV models from the house of Samsung not only offer fantastic picture quality with great color production and details, but also offer innumerable features to ensure that these are not merely TVs, but a complete entertainment package. Moreover, these Samsung TVs are not only large in size but also beautifully crafted which is sure to grab attention and get praises from the onlookers. So, get hold of any one of these superb TV models and revolutionize your TV watching experience.