HTC (High-Tech computers) is very popular for its HTC One series of smart phones. They have been manufacturing smart phones based on different mobile OS (Operating System). The most common mobile OS (Operating system) used by HTC is an Android. HTC is famous for the feel and build quality of the phone. The most important factor of its smart phone is that they give the best design and comfort when it comes to the handling of the phone.
It has made various flagship phones with Android OS (Operating System). One of them is the HTC One, which turned out to be a popular phone with great build quality and specifications. Since then, HTC is working on the HTC One series and it had launched few more devices of the one series. Some of the devices are:-
1)      HTC One Mini
2)      HTC One Max
3)      HTC One X
4)      HTC M8
Its recent flagship phone was HTC M8. It didn't turn out to be a great success, but HTC assure that the next Flagship will be more powerful and better. They have started working on it there has been some leaked news about some of its specifications, other features and components.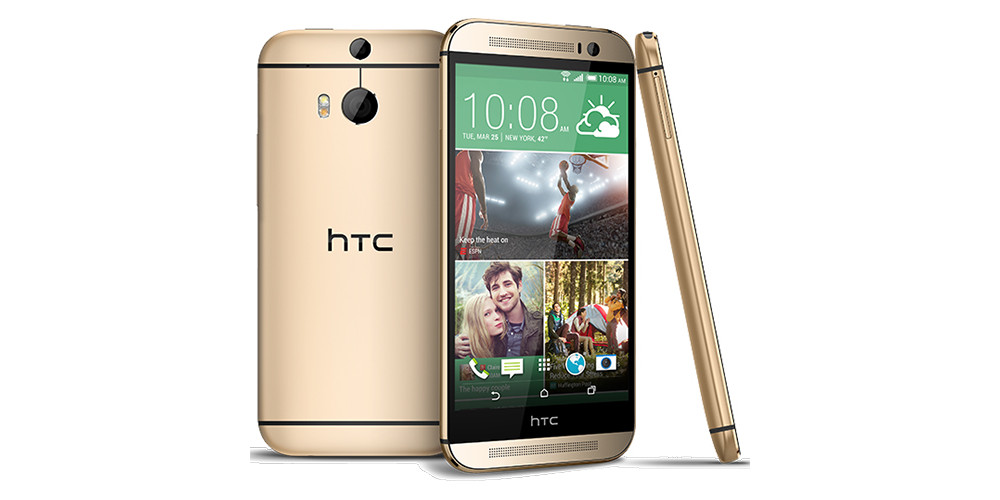 "HTC M9" The Next Feature Phone by HTC
The HTC M9 will create a new world of Android Smart Phone. It will enhance and make the customers feel what they want to feel. This great high-end smart phone will feature great specifications with new advanced technology. Here are some of its leaked specifications:-
1) Processor- The device will have a 2.7 GHz Octa-core processor with Snapdragon 805 chipset. The Octa-core processor and the snapdragon 805 chipset will provide a remarkable performance to the device at full speed.
2) Display- It will feature a 5.2 inch 1440 X 3560 pixel resolution display with Adreno 400 GPU (Graphic Processing Unit). This GPU will make the gaming better and the 2K (1440 X 2560) resolution display will provide a pure and crisp view to the costumer.
3) HTC Sense- The new version of HTC Sense named the Sense 7 will provide more features and customization options to it.
4) Camera- Some rumors say that HTC will drop the idea of Ultra Pixel in HTC M9, whereas others say that they will bring a higher resolution Ultra Pixel Camera. Well, according to our review, it will have an 8 mega pixel Ultra Pixel camera without the duo camera feature. Surprisingly, it will have a LED flash at the front with the 4 mega pixel Ultra pixel front camera.
5) RAM- A 3GB DDR3 RAM will be provided to it, so that it can handle the multitasking without lag and have no performance issues.
6) Operating System- The phone will be launched with the latest version of Android i.e. Android 5.0.
7) Battery- To provide a battery backup of full day or more it might be powered with a powerful 3000mah lithium ion battery.
8) Storage- It will be available in two variants 16GB and 32GB. There might be a micro-SD card slot for external storage.
There are possibilities of 64-bit architecture in it with various health technology features and a fingerprint scanner. This phone will be revealed next year and it might fall into the price bracket of 700$ to 800$. HTC One M9 is very interesting smartphone and define the standards of upcoming 2015 but later 2015 we would experience something greater and probably phones like Samsung Galaxy S7 would define it.