It is good when your smartphone is equipped with a good battery. You can play games, watch videos, make longer calls, surf the Internet, even without thinking about how you are going to need to recharge your device.
Today, we have prepared TOP 4 smartphones featuring long-lasting battery life for you. Each of the devices is capable to operate for a long time without recharging.
ZTE Blade X3
ZTE Blade X3 is an elegant smartphone with a battery of 4000 mAh. You can be sure that you have enough battery life to finish whatever you are doing. If you frequently use your smartphone, the battery will last for one and a half or two days of continuous use, but if you only text and make a couple of calls, the smartphone will last up to one week without recharging. However, the fun does not end here! With the help of the USB OTG cable, you can connect any other smartphone, Nexus 5 for instance, to ZTE Blade X3 in order to replenish its energy reserve.
LG X Power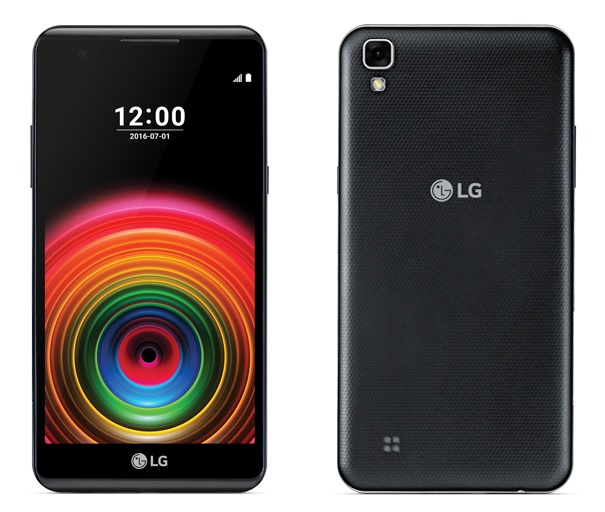 The main feature of LG X power, of course, is its battery of 4100 mAh. This amount of energy can be used for a long time, so even if there is no outlet nearby – do not worry. And even when the battery dies, the rapid charging technology will come to rescue you: via this technology, the smart phone within 45 minutes replenishes the battery charge up to 50%. What's more, LG X power can serve as an external charger for other mobile devices.
ASUS ZenFone 3 Max ZC520TL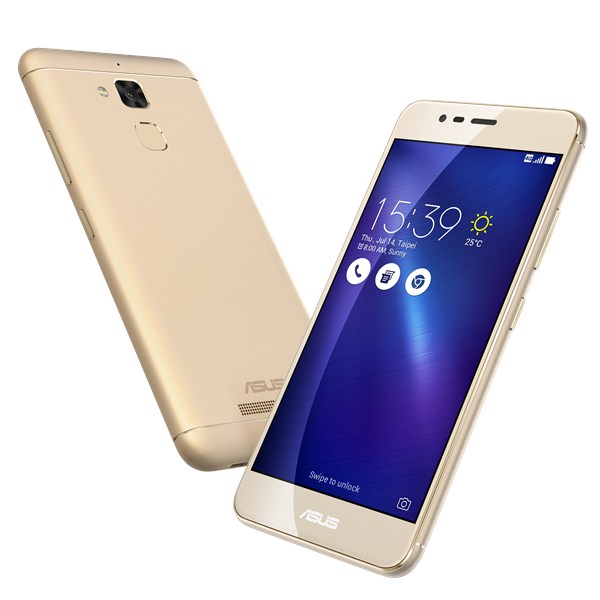 The new ASUS ZenFone 3 Max is a great smartphone in all respects. The engineers have managed to put a battery of 4100 mAh into in a slim metal body (the thickness of which is only 8.55 mm). Moreover, in combination with a quad-core processor with a clock speed of 1.45 GHz, ZenFone 3 Max can hold up to 30 days of standby time. In addition, the ASUS promises that the new model will work up to 20 hours of talk time on 3G, up to 18 hours – when using Wi-Fi to browse the web and up to 87 hours – when listening to music.
Xiaomi Redmi 3
Xiaomi Redmi 3 is one of the most interesting smartphones in 2016. Into the elegant metal body with a thickness of 8.5 mm, the developers were able to put a lithium-ion battery the capacity of which is 4100 mAh. You can be sure that with such a battery you can use the device on all cylinders during a working day. If you plan to use the device with average intensity, the battery will easily last for a couple of days. You can use the power-saving modes, then you will be even less likely to charge a smartphone, but you might have to sacrifice some of the smartphone's capabilities.
To sum up, this is our list of the smartphones featuring great battery life. You can find the prices for these phones online. What's more, you can also  go online to get a Motorola or any other smartphone that you have been dreaming of.