Considering that the iPhone/iPad is what you're most likely to keep close to you at all times, it is perhaps the best place to compute and keep track of your savings and expenditure data. This is especially useful when you're faced with an unexpected expenditure or want to buy something in the spur of the moment, and are not sure what impact it will have on the finances. Since few of us carry our bank statements and other documents, and logging into the bank account can be a pain, a good finance app provides the right solution for anyone who wants to access the state of his/her finances anytime, anywhere. Below, we've chosen the top 5 finance apps for iPhone/iPad users.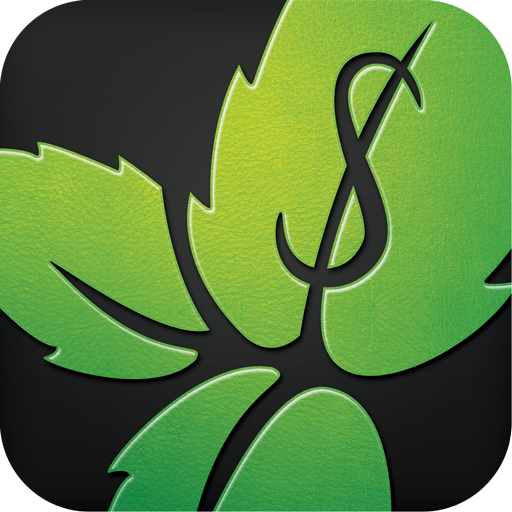 1) iReconcile [$2.99]
Coming with a simple interface, iReconcile provides one with useful functions like weekly, monthly and yearly savings and expenditure breakups, so you can track your spending as minutely as you like. Categories can be added without much hassle, and the unused balance can be carried over to the next month automatically without the need to enter it manually the next month. It also comes with a cash register.This app can backup this data to the cloud, but this service would cost an additional $2.99 a month, or $19.99 a year.
2) Expenditure [$1.99]
Like iReconcile, Expenditure comes with effortless means of entering new transactions, with the added option of including a photo or quick note, which adds to the customizability. Unlike most other finance apps, Expenditure comes with an updated currency converter/exchange function, which allows you to keep track of your finances if you're heading out of the country, need to make payments in different currencies or are a professional Forex trader.
3) Moneybook [$2.99]
Moneybook is one of the most feature packed finance apps, while at the same time keeping operation as simple as possible. When entering a transaction, you can add a note, or assign a category to it. Further, you can protect your sensitive financial data using a password. Conversely, the app can export your data to various document formats, and back it up to the cloud as well. However, the developers forgot to add charts, so if you're looking for graphical representation, this app may not be the best for you.
4) Toshl (Free)
Toshl comes in both free and paid avatars, the latter priced at $19.99 a year. The free version offers easy transaction entry along with a cloud backup service that backs up literally everything you enter into it – for free. If you're willing to pay, you get the added benefit of being able to export your data to Google Docs and to .doc and .pdf formats.
5) Mint (Free)
Mint is the only app in our list which connects to your bank account and automatically updates your transactions, categorizing them automatically. You can enter cheque details and even retirement account information and Mint will use it to provide you with the most detailed analysis of your budget. If this wasn't enough, once it learns of your spending habits, it will even report suspicious transactions, and warn you if you're deviating from your usual spending pattern. Considering that it is free, this app is perhaps the best deal out there in the market right now.