When most people hear the term industrial mixers, they think of blenders used in food service, because that's what the average consumer has encountered the most. However, they are not exclusive to the food industry by any means. You'll see that there are several industries where commercial mixers have a use.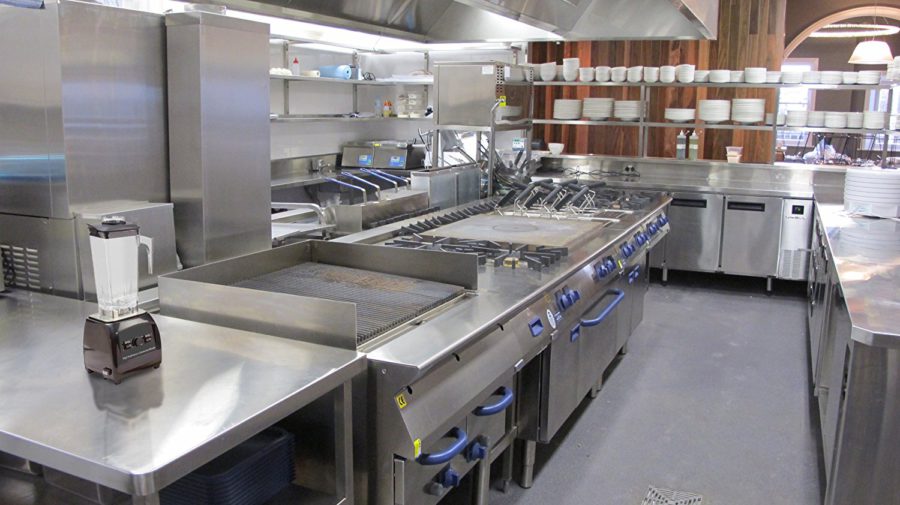 What is a Dual-Shaft Blender?
A dual-shaft mixer 
uses
 two side-by-side tubs that each feature a shaft. The motor options include two separate motors or a single motor with cross-over drive. The shafts are easy to adjust based on the specific mixing action required. Blade styles are also flexible, with easy accommodation 
for
 ribbon styles.
The 

Uses

 

for

 Commercial Mixers
Food-grade mixers are quite well-known because of the range of food products that use 
blenders
 in their production. Chemical-grade machines also have standards that must be kept in mind. In addition to these two types, pharmaceutical and nutraceutical products also have standards that mixers and 
blenders
 must meet. In the light of these industries and the various products they manufacture, companies that produce these 
blenders
 know how to tailor their offerings to meet a variety of needs.
Standard Features
There are a few features that are standard across the board, regardless of what industry the mixers are designed 
for
. A sanitary design helps reduce the risk of the commercial mixers spreading bacteria. Safety switches and permanent safety signage help everyone maintain a safer work environment. Steel construction provides maximum durability and allows 
for
 easier cleaning.
Optional Features
There are optional features that may be possible depending on the specific 
industrial
 usage. These features include appropriate contact surfaces, custom finish options, and discharge door styles. The mixers can also feature construction that is as heavy-duty as the task requires.
Important Considerations 

for

 Buyers    
Many who are not used to 
blenders
 used 
for
 commercial purposes are curious about what the average buyer looks 
for
 when making a purchase. One of the most important things to remember is that the companies that use these tools treat them as investments. With this being the case, more standard features versus what competitors offer makes a difference.
Learning about how these products work in 
industrial
uses
 is an important part of understanding the technology.