Lacerte Tax Software Hosting is a cloud service that provides the most efficient tools for all tax professionals. Communicating with your huge list of clientele will become a walk in the park once you start using the Lacerte Tax software.
Why is Lacerte better?
This software can help you accelerate the process of completing returns, no matter how difficult they seem. This software's user-friendly interface makes executing the taxing process very simple and easy. It also provides a responsive design, making the application easy to process even over mobile devices and tablets. The interface is customizable and you can save your very own templates for easy utilization. It will empower you with quick and easy solutions to tax preparation, consulting, practice management, data collection, and research.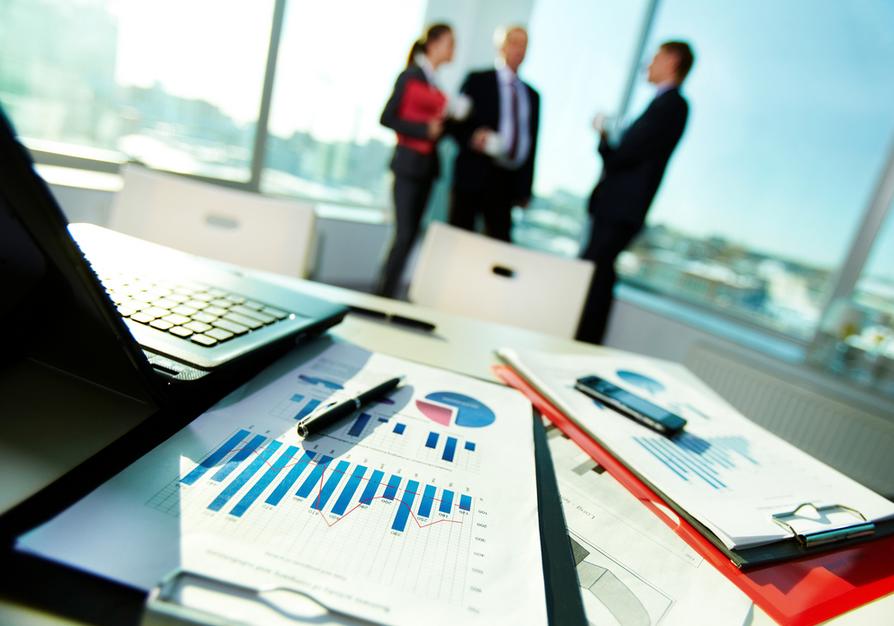 Some other interesting features are given below:
Can help you correct 20,000 errors including File Review
Pinpoints maximum funds mistakes and helps prevent rejection of returns
Lacerte's strategies are similar to the ones of leading accounting professionals in the industry
Lacerte holds 5,700 tax forms which contain Basis Calculation, Depreciation, amortizations, Multi-state K1s, Debt Forgiveness, and much more
Provides a flat worksheet-based layout
It also comes with 27 in-built features for time management and efficiency


Benefits:

Easy Access

Whether you're travelling back from work, need to babysit your niece, or stuck in traffic, as long as you have a phone and an internet connection, you can get a lot done with this tool. Lacerte Tax Software Hosting is available 24 hours a day and 7 days a week, and it's as easy as logging into your social networking site and getting on with your business.

Speedy Processing

Even though the speed of the connection may define how fast is the processing, once a healthy connection is established you'll notice that the computations are very fast and can help you get the work done in minutes. This high speed work environment can get more work done in less time, and enable you to use that extra time to invest in other priority tasks, or spend time with your family.

Reliability

This Lacerte Tax Software Hosting application can connect to any device with an internet connection, whether it's your phone, your tablet, or your desktop. Our hosting application also takes pride in always being online, with zero or negligible down-time. Even maintenance of the system is dealt with such that our customers don't notice a thing.

Data Security

The security precautions Hitech Cloud takes for the data stored are top-notch. Whether the security measures are in the physical world or in the digital domain, your data is safe with us. From CCTV cameras and biometric authentication at all data centers, to firewalls, intrusion detection systems, encryption algorithms, antivirus software, and much more, are all in place to make sure no unauthorized personal gets access to your data.
Lacerte Tax Software Hosting was created to provide the best cloud service experience to all tax professionals, helping them reduce manual tasks, faster processing and better time management facilities. Hitech Cloud promises to deliver the best tools to make your work easy, and save your time and effort.