It is always in favor of software buyers and vendors to make the software purchase as easy and cost effective as possible. Once a software vendor has a new customer, it is too much important to make sure that client continues using the software.
If you're looking for software demo then visit membership management software by Chamberdesk  and they'll schedule a demo for you. It is important for software vendors to understand the primary desires of software buyers and also why those concerns may change when some of them decide to switch from their current system to a new system. Here, this article will give you the top three reasons on why membership management software users switch. But before that, let's get aware of user's initial concerns.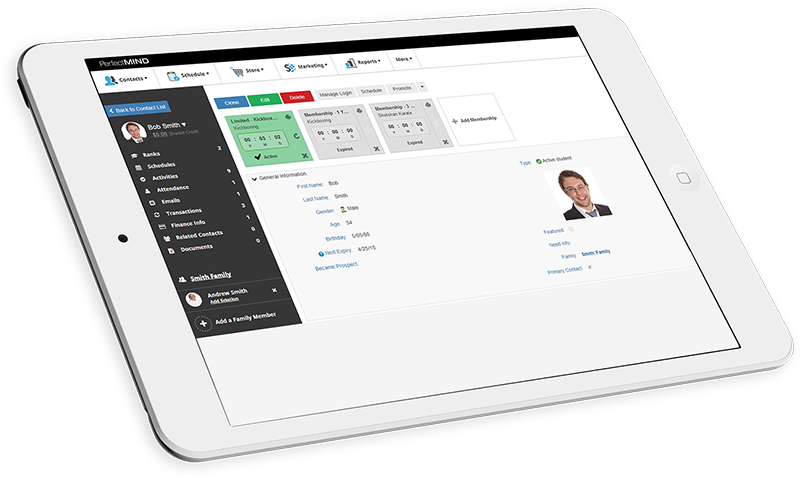 User's Initial Concerns : It is important to understand user's initial concerns when choosing their software option. According to a survey, the top three factors in making the decision to buy were functionality, price and ease of use. These were followed by company reputation, popularity, training and concerns of support.
Okay, Let's get back to the point, why do membership management software users switch?
Software buyers are more concerned with functionality, ease of use and price at the start. Now that these software buyers have had experience with one software option and their priorities have slightly shifted away from the ease of use and functionality to a higher priority placed on cost, support and features. Let's look for top three reason that make them to switch.
Previous Software Didn't Have The Right Features: According to a survey, the largest pools of respondents either took two-to-four weeks or four-to-six weeks to find their choice of membership management software. In addition to the actual time taken to find their software choice, more than half of them chose to participate in two demos before making any purchase. What does this all have to do with respondents switching due to lack of features? Though, lacking features was the highest reason for switching membership management software at around 20% of respondents and also by exploring new features designed by clients. Vendors can stalk the user's flow to other software options by a significant margin.
Previous Software Was Too Expensive: As discussed earlier, non-profits are budget-oriented and are limited in the amount of money they have access to, as their organizations run fully on donations. Most of them try to minimize administrative costs while putting as much as they can towards programs. The fact is, non-profits and religious organizations make up around 39% of the membership management, still, these organizations have to spend less on software than for their profit margin. This data shows a contradictory set of software costs when paid with the largest consumer base for membership management software.
Previous Software Didn't Provide Good Support: The third reason is lack of good support from software vendors which made a record in priority from number four to number three after the software users experienced their first purchase and sought a new system. Once the client becomes familiar with the standard facilities provided by software vendors, they realize that they will need outside support to keep the facilities functioning. If a vendor offers the platform without maintenance then how to keep it running is a big question. It's like a car without a mechanic. Thus, the small cost of bug fixing is better than costing for a new system.
Conclusion:
So, these are the top three reasons that membership management software users switch. There are three main factors that every client is looking for in a software which are cost, functionality and ease of use. So, the software providers need to take care about these membership software facts.