With so many digital marketing agencies currently available in the market, it is never easy to select the best one to handle your campaign. It is important to understand that with Google algorithms changing constantly, you need an experienced person to handle your marketing campaign. Only a professional knows how to represent your online business in the best way. Here are a few things to bear in mind when looking for the best digital marketing agency.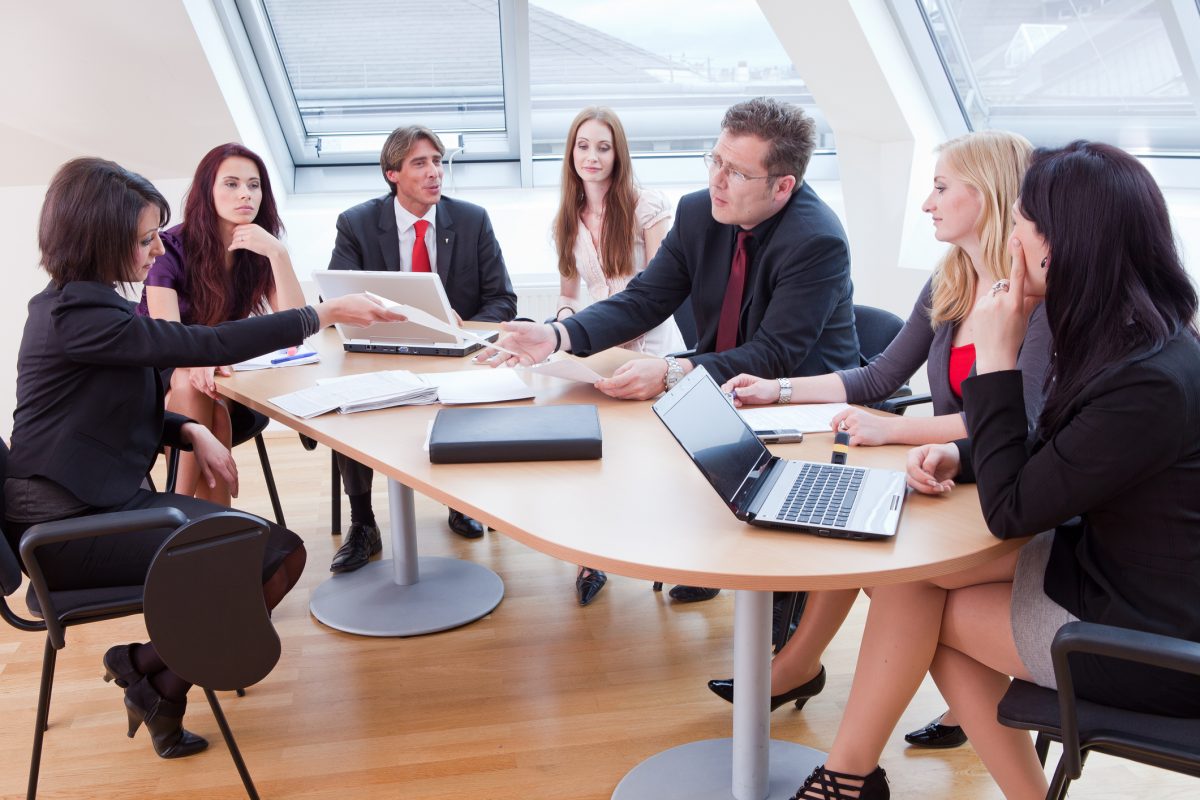 Know What You Want
You cannot shop properly unless you are clear about exactly what you want. In other words, you need to have clear information about your needs. Sometimes, you are only looking for an agency to handle content marketing, but on other occasions, you need someone who could also handle your SEO campaigns. It is also possible to be in need for an agency that could help you have a better social media presence. And of course, your focus could be on finding an agency that could help you with demographic studies.
In order to make a good choice, you need to work with your team before you start making a list of the best digital marketing agencies. Work with your team to determine exactly what services you need. You might want your digital marketing agency to be creative, have knowledge of SEO, know everything about email marketing, and know the ins and outs of social media marketing. You may also need help in other areas, such as analytics, website development, content marketing, marketing automation, blogging, public relations, and inbound marketing.
Be sure to make a list with the help of your team to get a better idea of what exactly you want to see in your selected digital marketing agency. Some agencies may only be offering great content marketing services, but you may be looking for the one that can also help with public relations, inbound marketing, and blogging. You can make a better decision only when you are clear about your requirements. So, take your time and make a right move.
Get a Better Idea about Their Strengths
You need to bear in mind that even when digital marketing agencies advertise similar services, they are not created equal. It all comes down to how experienced people at an agency are. It means that you will be better off selecting an agency that is in business for years and have served clients who have been associated with your niche.
Keep in mind that many agencies want your business and make big claims to grab your attention. Letting a big marketing agency take control of your campaign is not going to work unless they know what your business requirements are. Sometimes, you may want to work with a creative agency where they may have not worked on your type of products but know how to handle the campaign. Be sure to ask them about their strengths and their plans to handle your campaign.