Augmented reality allows business and application developers to overlap digital data over real-world objects. It has been in trend across the cellular technology landscape and diverse industry sectors such as finance, travel, retail, and fashion. It is an extension of current technologies that are helpful for people with a device or a smartphone that has inbuilt video capabilities to access and use the technology.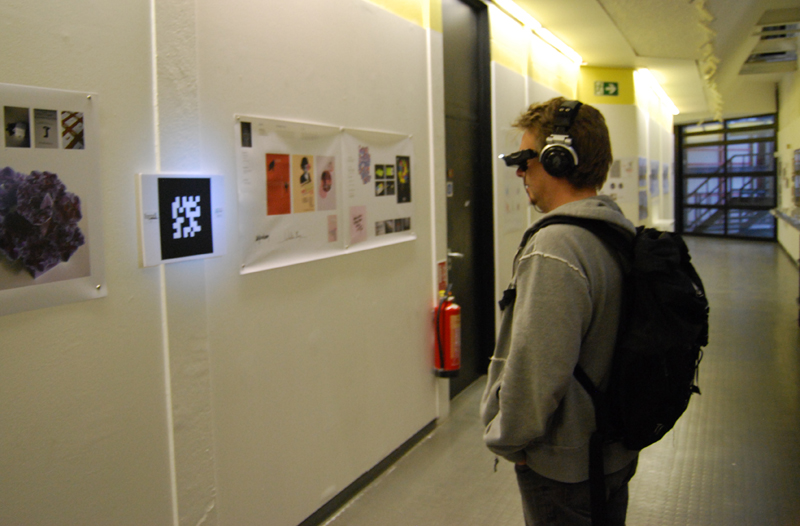 What are the types of augmented reality applications?
There are basically two types of AR applications available in the market. These are marker-based and location-based.
Location based AR apps
These are the type of applications that make use of different capabilities of cellular devices to examine the position of a particular device. This allows AR apps to provide data related to where the device is located.
When talking about real-world applications, this is a technology that allows marketers to offer location based functionality like assistance with directions in any city, find out the exact location of your vehicle in any busy place or learning about constellation patterns during the night.
Marker-based AR applications
These types of AR apps are different from the previous type in several ways. A marker-based application works by programming the software to figure out specific patterns such as a brand symbol or a QR code. This is used in combination with a smartphone camera to overlap digital data on the objects in the real-world environment.
How can one build AR applications?
There are a handful of things that you need to look at when developing an AR application. Most of the AR apps will super-impose three-dimensional text or imagery over real-time images.
If a person is using software to generate real-world images, then it is important that the images should look credible and realistic from the perspective of users. Also, the image should be precisely aligned to the real-world environment. Getting these elements correctly can be very tricky from the development point of view.
How does hiring a professional image processing helps?
To think about building an AR app, you need to get access to augmented reality app developers at image processing company that has the expertise and capability to perform the task most efficiently.
Besides the analysis of image and different image processing methods, development of augmented reality applications involves much more capabilities. You should have the traditional mobile development capabilities and experienced developers who have a sound understanding of the entire application development procedure.
Use of a professional agency helps in better management of the technical and commercial risk factors that are associated with the augmented reality project. AR developers also need certain skills that include three-dimensional modeling, imaging expertise, a thorough understanding of present mobile technologies and computer vision, knowledge of programming languages such as C# and C++.
Conclusion
Due to increased growth of AR/VR technologies, it has become important to understand that the future market will be of augmented reality consumers, who look for a seamless UI or UX. By making your AR apps intuitive and simple, it can enhance the possibilities of success in the flourishing market.