Although social media have been around for a while now and they have proven their worth, there are many people out there who do not actually understand the importance of social media marketing on businesses. You see, yes, most businesses will have their own website and most likely a Facebook page or a Twitter page. However, are they constantly using them in order for them to get better advertising?
Constantly give Traffic to your Social Media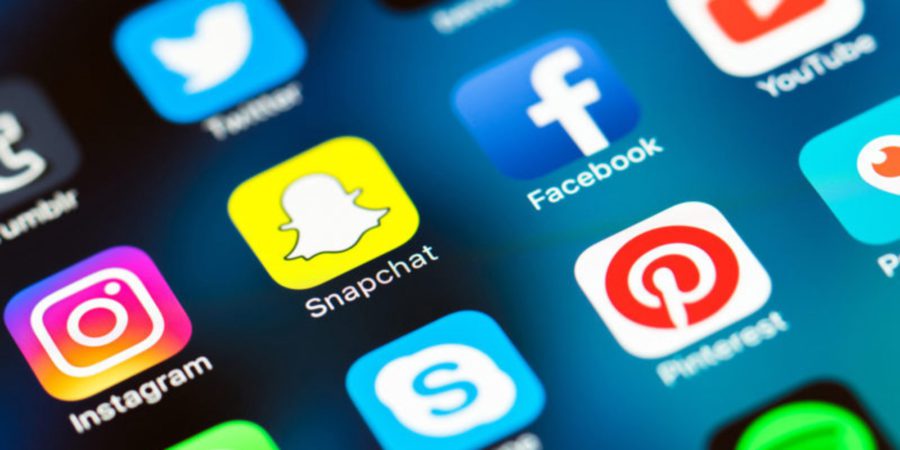 Well, the answer is actually quite simple. No they are not. You see, simply having a Facebook page and a Twitter page and not using it is not marketing for your website. Just creating a Facebook page for your business and just forget about it, expecting people to find it on their own is not good advertising. You need to understand that, social media can be the perfect advertising tool if you only use it correctly.
You see, let's say that you have created a very old YouTube video about your business. You will of course uploaded on YouTube with a catchy phrase. Perhaps, you will by a few subscribers and a few likes but that will not stop there. You will need to make sure that you will upload the video on your Facebook page as well. Perhaps tag a few friends or if you are a pages that might be interested to see what you have to show them.
Keep uploading!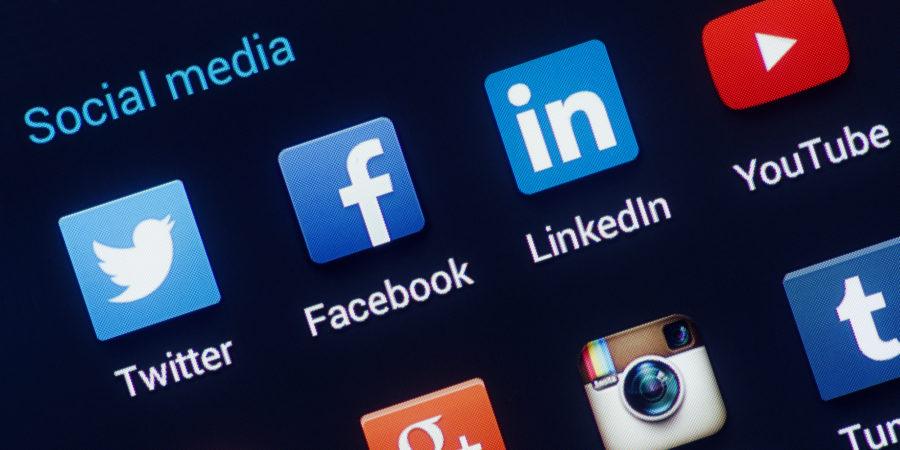 After a few days we upload the video again. This time, uploaded on twitter again and use some hashtags that most people use nowadays in order for you to show people the video. Just because a video might be a bit old now that does not necessarily mean that people will not want to see it. Upload it again just to remind them of what you have created and what you have to offer them.
This is a very smart strategy for you to follow in order for you to constantly use your social media as marketing tools. But this is definitely just one of the many different strategies. Make sure that you will take your time to check out everything that social media has to offer you and all the different marketing strategies you can follow in order for you to advertise yourselves. If you let go of social media and social media will let go of you. Maintain a constant relationship with them and they viewers and potential viewers today!