Have you ever been afraid to answer the telephone in your own home? The telephone is a useful tool in our lives, but it can also be the path that criminals use to victimise you when you least expect it. You may feel secure in your home, but when an unsolicited phone call arrives and you feel threatened, your security and safety are at risk.
Take Control
Whether you're experiencing fraud, scams, prank calls, or marketing schemes, it's time to take control and use some common-sense tips to make telephone use in your home a pleasant and enjoyable experience. Because your children may answer the telephone from time to time, you should cover proper telephone rules with them before they're allowed to accept incoming calls.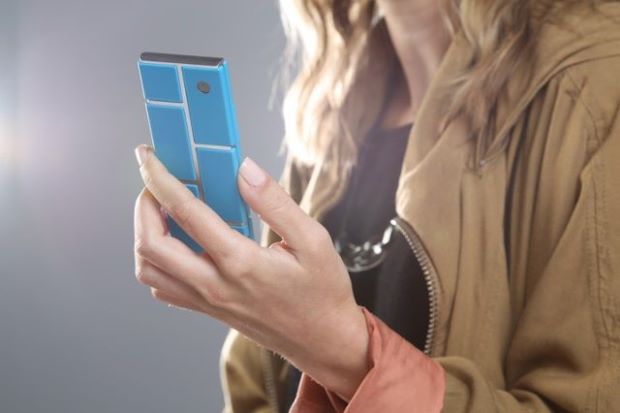 What Can You Do?
Never give credit card numbers over the phone unless you are placing an order which you initiated. You may be told that you've won the lottery, a time share, or a luxurious prize but first have to pay a small amount on your credit card. If it seems too good to be true, it probably is.
Don't provide strangers with your address, age, or name. If they've called you, they should know  whom they are speaking to. If they want your address or age, they may be trying to match the information that you give them with a fraudulent application or scam that they'll use on other victims.
Don't tell strangers when you'll be away from home; they are probably gathering information so that they can rob your home when you aren't present.
Strangers should never be told that you are home by yourself. If they know that you have no one to help protect you or your assets, they are more likely to arrive unwelcome at your doorstep with malicious intent.
If you have babysitters working in your home, you should offer instructions to them about how to deal with incoming calls when you aren't there. They can unknowingly give too much information to criminals who will use your date for their unscrupulous schemes.
Make and discuss a list of rules for your children to follow when they accept incoming calls to your home. You don't want them to inform strangers that they are there by themselves, what their address is, or where their parents work. This information shouldn't be shared readily with callers who have no reason to be asking.
Stop Those Unwanted Calls Once and for All
By keeping these tips for telephone safety in mind, you'll stop unwanted phone calls and increase the safety and security of your home environment. Following these guidelines, along with using some of the latest technology to block unsolicited calls, can provide you with confidence when the telephone does ring. Of utmost importance is training your children to properly answer the telephone if they are allowed to do so in your home. Children, like you, are very trusting until someone proves them wrong – but by then it's too late. Make sure that everyone who talks on the telephone in your home knows how to do so  in a safe and responsible manner.