There are several mobile operating systems out there in the market. The three major ones include iOS or Apple's mobile operating system, Android and Windows. These operating systems are compatible on different mobile phones and have the applications as per the needs of the mobile phone user. Now, in this age of internet, there are different mobile applications which could be used for most of our daily practices.
Mobile Application Development
Mobile application development is a process used for development of application software for handheld devices which include, among other things, enterprise digital assistants, personal digital assistants, or mobile phones. As the demand for mobile applications is increasing in the world of technology, one could find several platforms which are capable of developing these mobile applications. These may either be dedicated to one single operating system or could be used for different such systems.
iOS Application Development
iOS denotes the mobile operating system which is created and developed by Apple Inc. and distributed exclusively for Apple hardware systems. The operating system is used in Apple's mobile devices, including the iPhone, iPad and iPod touch. iOS application development is in huge demand because of the basic reason that their phone holds a big chunk of market share when it comes to mobile platforms. Other than this, Apple likes to keep things simpler which primarily apply to their applications and software. Here we have summed up few popular platforms for building mobile applications:
iOS SDK and Xcode: This is the most legitimate and the "only" Integrated Development Environment used to develop high performing "native Apps", the programming language can either be objective – C or swift. Off course, you need mac OSX as the operating system for the development. Anything feasible on iOS platform can be developed using Xcode and native development methodologies, there are large number of libraries for several kind of apps, from photo filtering to video editing to face recognition and what not. Agicent masters in native iOS App development services.
The App Builder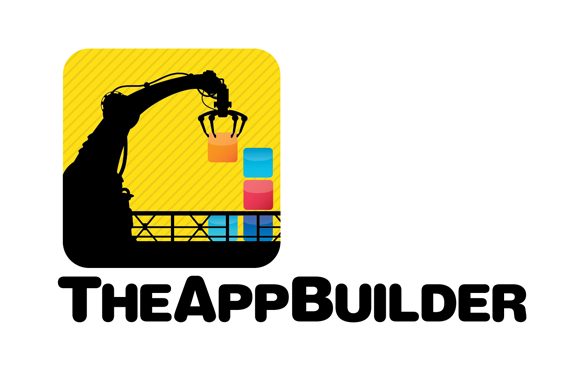 TheAppBuilder brings to you a set of apps to match the needs the clients, employees and events. Here, one could build applications using the online tool kits and use the AppLibrary and provide users a window for multiple apps where these could be easily customized.
Appery.io: It is a cloud-based mobile app builder and could be used for creating apps for iOS, Android and Windows Phone. Several iPhone app developers use this platform for developing iOS portable applications. As its builder runs in the cloud, so there is nothing to download and install. Hence it is quite easy to get started here quickly. Here one can add or create one's own custom private plug-ins to be used in apps.
Appy Pie: Appy Pie is another cloud-based DIY app development platform. It permits the users having zero programming expertise to develop apps for Android, Windows and iOS, and then publish them to Google Play or iTunes. Once again, one need not download or install anything here and needs to simply drag and drop different pages to create an online mobile app.
GameSalad: GameSalad allows one to create and launch games on different platforms like including android, iOS, OS X and HTML5. It has a drag-and-drop interface which will allow you to get started quickly without any prior programming knowledge. The application have features like scene and actor editor, where one has to  spend most of the time in game creation, for setting up actors in any scene and creation of attributes, sounds, navigations between actors and images.
Mobile Roadie: Mobile Roadie is an app development platform that allows the users to create and manage one's own Android or iOS app. This platform supports all media types, and has an auto-refreshing fan wall with which users could chat with one another in real time.
Apart from these, there are several other mobile app development platforms that the customers might choose from. Then there are several other firms which could help you in getting a right application for resolution of any work related problems.