Research in motion has taken a much appreciable effort in pricing its forthcoming tablet. It comes as a much more advantageous move when compared to the pricing that Motorola has placed for its Xoom tablet which stands at a mammoth $800. The 16GB version will be available in April as per the available reports.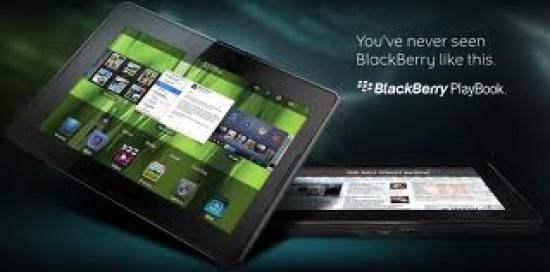 According to the report from Office Depot the Playbook will be priced at $499.99 for its 16GB model. This would make it come on par with Apple iPad in cost. The document also reveals an on-sale date of late March/early April, which will make it appear a few months before the roll out of HP TouchPad.
Though RIM's pricing is a huge relief than the Motorola pricing, there is still some reluctance in undercutting the price of iPad. It's a scenario where there are many dirt-cheap tablets running on Android cruising the markets from no-name vendors, and there are still no manufacturers trying to price its products at $399 to see if it can bring in a competitive advantage. Anyways it points to the possibility that the chances of other companies are slim to keep up with Apple in prices due to its efficient supply chain and high profits.