Apple has released an iPhone4 software iOS 4.2.6 that can resolve bugs affecting the accuracy of Personal Hotspot data reporting in the smartphone. It is interesting to note that the software has been released on the same day as the debut date of iPhone4 on the Verizon network.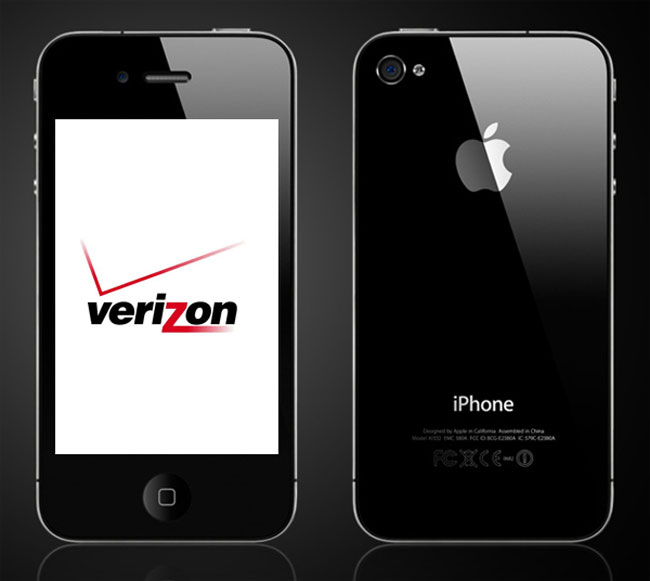 Verizon's Personal Hotspot WiFi tethering plan supports up to 5 WiFi devices and costs an additional $20 per month for 2GB of tethered data.Exceeding the limit will cost each gigabyte an additional $20.The bug might have resulted in billing errors due to in-efficient reporting of the hotspot data usage. The iOS4.2.6 takes care of these reporting errors.
The release of iOS 4.2.6 would have come as a great news to the Verizon as the carrier has had billing error related issues lately. Though Verizon is not the only carrier that has had trouble, it is notable that last October Verizon had to refund $90 million to its customers as compensation.