Blended learning refers to the blend of different learning environments. Blended learning is neither similar to traditional classroom learning and nor to online learning. But it is a proper blend of both of these. It is a mixture of both classroom and distance learning. This type of learning includes computer aided learning that is online learning.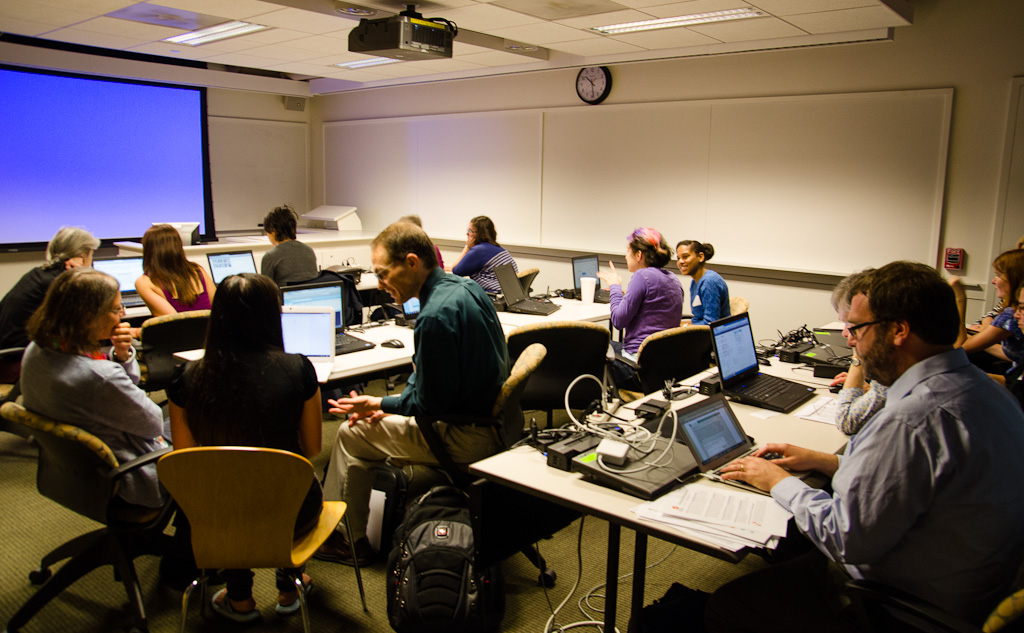 Blended learning cuts the geographical barriers which is one of the most important features of blended learning. The content that is used in online learning is interactive , effective and more engaging. This content is known as e-content. This type of learning programs is also used in companies to train the clients.
Traditional classrooms are not much interactive and are not individualized, therefore the students are not able to understand the concepts clearly. To make the concepts more clear they go for tutions. Tutions are also one of the same way of teaching  as the traditional classrooms and is just the wastage of time and money. Now, there is the trend of online tutoring. It involves the tutoring or teaching in two ways: via only online notes and via both online teachers and notes. The student can select any of them. Not only they can choose the online course, but they can also choose the timings or set their schedule according to their own convenience.
Besides all this, the students can study at any time and at their own pace. The course content and the teachers are assigned on the basis of the student's strengths and weaknesses. The student's strengths and weaknesses are examined or determined on the basis  of assessment test taken  by them before assigning the teacher and content. In this way, the students understand better and perform better in their classes also.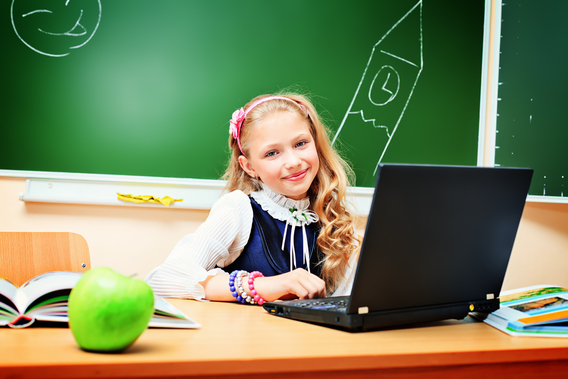 In a nutshell, the benefits of blended learning are as follows:
It is the digital content which is very interactive i.e. in the form of graphics, images, videos etc. All this leads to more effective learning and better results.
It provides the environment, where students can practice a lot and thus develop their skills. As we all know, " Practice makes a man perfect". So, the practice environment helps them to learn better and become perfect in the subjects.
The students can learn from anywhere, at anytime according to their own convenience. They don't have to go outside their homes and can learn at their home.
Every student can learn at its own pace as he/she can study anywhere and anytime. Even if something got missed, then they can learn it later on. Students can set their learning schedule according to their own convenience.
There is no need of large investments in constructing the huge buildings as there is not much face to face interaction( one or two times in a month). Besides there is no traveling expenses for both teachers and students.
There are many schools and institutions who are switching over to online learning or blended learning as it brings better results.