The film industry used to depend on cinema revenue to survive and there are still records kept about the biggest grossing films. Increasingly the studios are realising that the consumer may want to watch their new releases without actually going to the cinema and have adjusted their strategies accordingly.
In the early days of home entertainment they realised there was a secondary source of revenue and that was the sale of video and DVD which was generally done after a period so that box office revenue could be maximised. It did lead to piracy but nevertheless legitimate videos and DVDs often produced really significant revenue for the studios.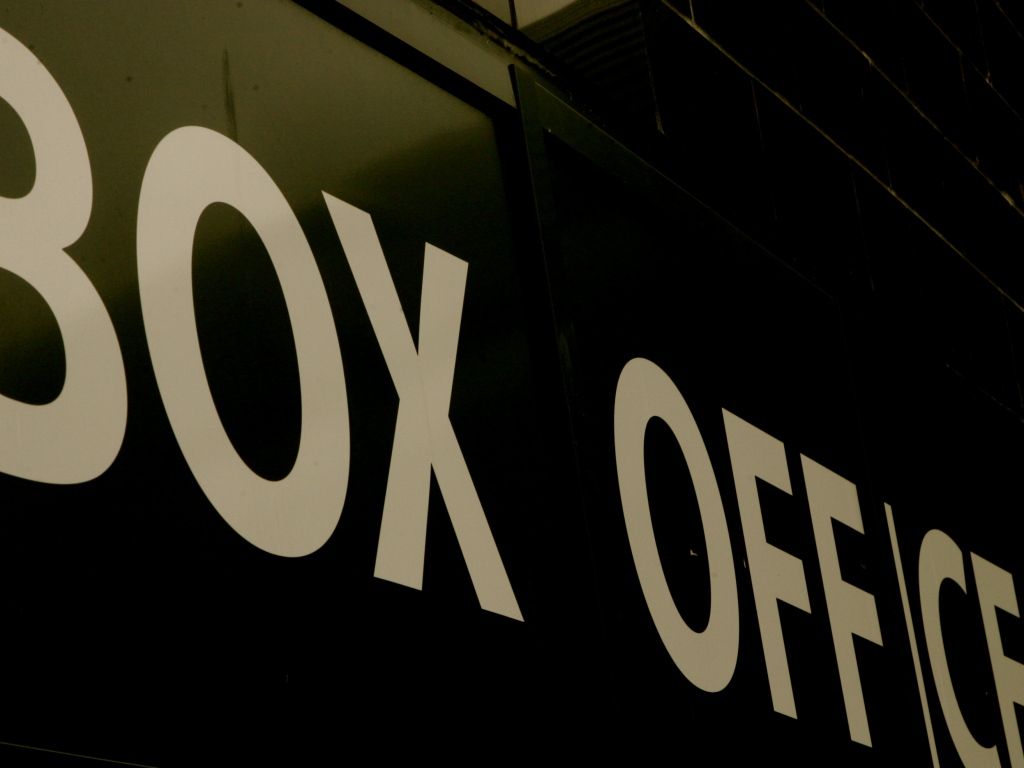 Multiple Revenue Streams Exist Today
It is not just the sale of DVDs for home entertainment that has boosted the potential revenue a film can earn. Studios can also include the revenue available for making those films available for companies providing films through the Internet.
Modern technology continues to speed ahead and the consumer can enjoy watching the latest releases in many forms. A box-office hit is no longer measured purely by the number of people going through the cinema door.
It is easy to watch movies online for example and a family can enjoy the latest releases in the comfort of their living room. Everyone is happy, from the producers of the film to the distributors who provide the opportunity for home viewing and of course the viewers themselves.
An Alternative to a DVD library
While people still buy DVDs, and more recently Blu-Ray discs, because they make excellent presents. The modern day service of accessing the latest films through the Internet by subscription recognises that some people realise that a disc has a limited life because people tire of watching the same film over and over again.
The experience of watching at home is similar to actually going to the cinema that has new releases each week; no one expects to go back to the cinema a few months hence and see that old film again. That is not to say that an internet based subscription system does not realise that there is a demand for old favourites and classics, so many are available from the library.
The Rise of eCommerce
As the years have gone by the consumer has begun to accept that private financial data is perfectly secure with reputable companies that have safe payment gateways. It has meant that ecommerce is increasing year on year even as overall demand has been depressed in the difficult trading environment that has existed.
Subscribing to a service that concentrates on meeting the demand for home entertainment is fairly simple. The search engines are one route to use and the list of options provided will have an option showing a range of films, new and old, that will appeal to all the family. A good website with simple navigation and a good range of products should be easy to find and the result will be hours of family entertainment.