As an entrepreneur your brand plays a key role in your business. It serves as your visuals from which people can remember. As the common saying goes, "First impression lasts." Also, it will serve as your identity in the marketing industry. So it is so important for you to take care and protect it.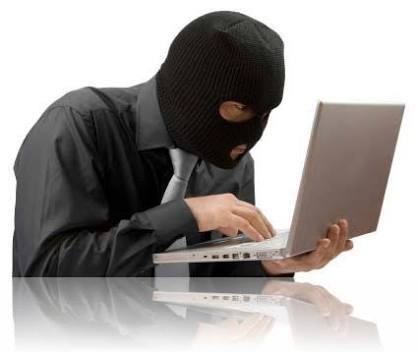 A lot of people are taking advantage of faking and stealing something that doesn't originally belonging to them. And sadly, it keeps occurring every time for lack of enterprise protection such as phishing, brand associated malware attacks, monitored mobile apps and a lot more.
Best provided Enterprise Brand Protection Suite
Fortunately, FraudWatch International provides a fully managed Enterprise Brand Protection Suite which is best against fraud protection. This suite protects organizations and customers against online brand-related abuses such as malware attacks, phishing scams, social media, mobile apps and a lot more.
4 Ways to Protect your Brand
Don't let others take control on what's yours
Most importantly, you should always keep in mind that building a brand or identity in the industry may take a lot of time and effort. Earning your customers trust took a lot of hard work and patience. So never let others took over and control it. Do everything you can on your power to prevent them from stealing what's yours.
Build and strengthen your brand
Competitors are anywhere, leaving a remark with your brand will help you distinguish yourself from them and in the industry. Whenever fraudsters try to steal and defame your brand, this is your armor against it. Strengthen your brand's presence every time and keep connection with your customers.
Have the best incident response team
Whenever incidents happen, always have the best response team and recover your site or app as soon as possible. This is also the best way to protect your brand from being stolen.
Importance of site take down
Some site or company might steal info about your specific product or about your brand, make them pay for it and always have a site take down service provider to immediately cut their illegal actions.
Taking care of your business may not be as easy as a walk in the park, but remember, you can work with the best protecting sites and company in the industry. Never let fraudsters benefit from what's yours. And remember that protecting your brand is also one way of not letting these cybercriminals make profits at all.