When deadlines need to be met and work needs to be completed, staying organized can be tough. Yet putting in the effort can pay off by increasing productivity while saving time and money. Before getting started, make a list of your company's organizational goals along with the methods for how to achieve each one. Here we'll offer some tips on different areas to target around the office to get your company-wide organization under way.
No such thing as a Paperless Office
Though many offices are switching over to storing files in the cloud, some paperwork will inevitably still have to be physically kept in your office. Make sure everyone in the office knows where these items are and how to properly file them. Be sure to label everything and organize by category. Also, have the entire office purge everything from their desks, storage space and filing cabinets that's no longer needed.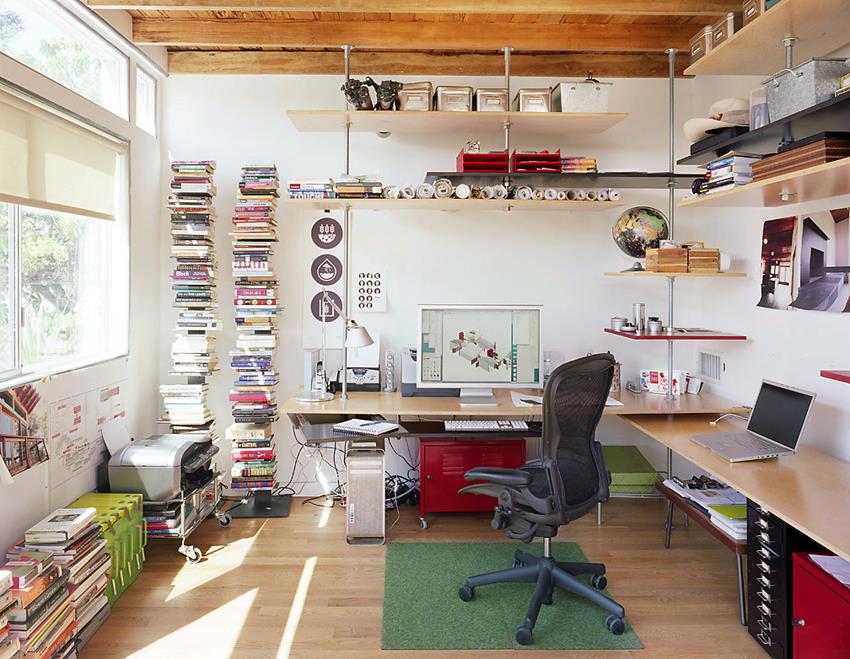 Adopting Cloud Computing
Cloud storage allows you to keep all your files organized and in a single spot online. Just as you would with physical paperwork, cloud files should be organized so that all employees know where and how to organize them. Cloud computing allows employees to access files from anywhere, and hiring a tech company that offers a server hosting package will ensure your server is secure and reliable, keeping employees on task and customers happy.
Controlling the Email Monster
Email's a crucial communication tool, but it can be a huge time waster if not handled effectively. According to AOL Jobs, people lose around 73 working days a year just dealing with email. A good first step in preventing this kind of inefficient use of time is to train all employees on the best practices for staying on top of email. It's recommended that people create separate department and customer communication folders. Set rules in place to ensure important email, appointments and deadlines with clients aren't missed. Also, encourage employees to make it a habit to spend 10 minutes each day organizing and cleaning up inboxes.
Snail Mail Solutions
Even though we live in a world where technology can be used for practically every businesses activity, some documents will still have to be mailed through the post office. Set up a system to organize the mail the minute it's delivered. Depending upon the size of your business, establish a system using mailboxes or a mail cart as a method of passing out mail. Place mailboxes in the copy room, filing room or outside of each office. If your business is large, use a mail cart and pass items out to employees while they work. Have each employee create a designated space on her desk for mail to be placed when she's not there.
Keeping Supplies Stocked and Ready
If you've ever had to hunt all over the office for an extra toner cartridge or a stapler, you'll know how frustrating it can be when you can't locate basic supplies when you need them. It's best to have a system in place for taking a supply inventory, so you can restock necessary office supplies when needed. You could even get really ambitious and design an Excel spreadsheet to keep track of everything. Post an inventory sheet in the supply room and as employees remove items they can check off what they took. This makes it easier for the office manager to see what's being used and when an order needs to be placed.
Keeping an organized office will reduce wasted time and enable employees to operate in a quick and efficient manner. Start small and tackle unorganized issues one at a time. Pick one task and encourage employees to make it a habit. Once it's being done efficiently, move on the next project. Before you know it, you'll have an organized and efficient office that will be easy to keep organized.