USA has various VPN servers to choose from and if you are a first time user you may get confused in picking out the server which suits your requirement the best. You need to choose a server which goes hand in hand to your specific needs and requirements. A good VPN server should be capable of providing strong protocols, a wide range of features, a range of server locations and a value for money package.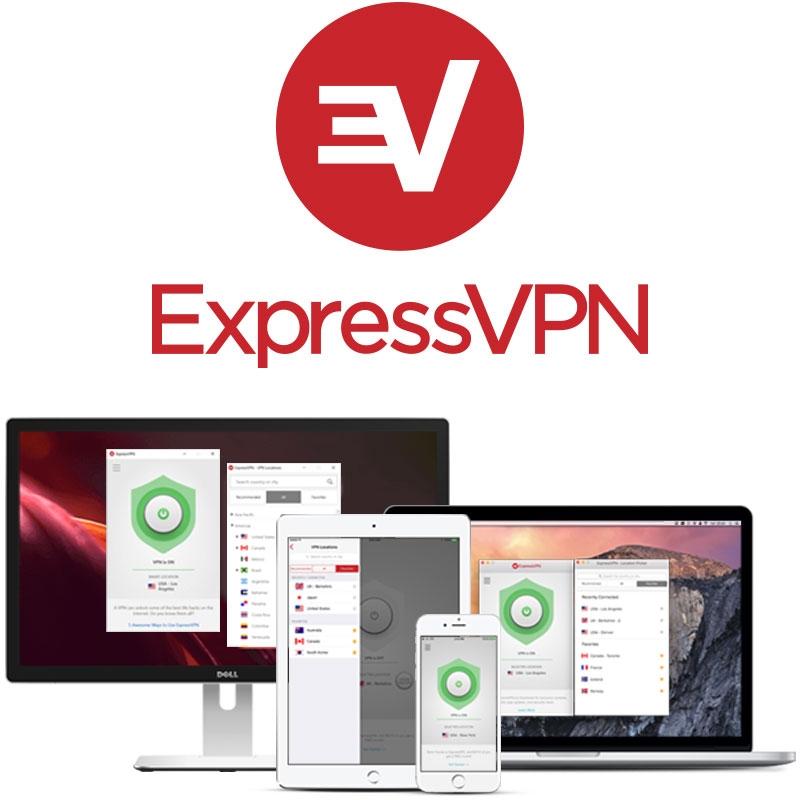 Let us consider the ways by which we can choose the perfect VPN solution:
Company's Location along with its server base: When you are on the verge of choosing the best us vpn provider, first be sure to know about the exact location of the company's servers and also where the company is located. You will get to know how the data transfer takes place and what kind of solutions you are looking for. For a company which is based in the United States, they will be subject to US laws and they will have to release data as and when required by the law enforcement. It is always advisable to check the laws that are in force related to privacy and government surveillance. When you want to select the location of a server, you must select a server which offers you the necessary options. If you are someone who is interested in checking media content, then you should choose a server that has its operation there.
Logging: If it is privacy that is your sole priority in going for the vpn service, then you need to check the logging policy of that particular service. A VPN is monitored to provide protection for your data against eavesdropping but still there are some VPNservers who are still able to access it. Thus it is always preferred to select a company which has goodwill in this sphere and who does not keep a backup of your data.
Protocols: There are certain protocols associated with a VPN server that helps to ensure a secure connection. Each protocol has its own functions and advantages. SSL is the most used protocol in this regard whereas OpenVPN is regarded as a highly secureoption. Each VPN server provides multiple protocols according to the demands of the clients.
Security: Even though a VPN vows to provide you security, but in reality it fails to do so against malware. So better be careful about what you are downloading or which websites you are accessing. There are a few VPN providers providing anti-malwareprotocols like NAT firewalls to keep you safe against possible dangers. Please ensure that your VPN passes security checks before you start working.
Mobile Applications: A good VPN server should work fine both in your desktop and in your smartphone. Leading VPN providers offer versatility when it comes to providing two way solutions to its dedicated clients. You can be safe with your data access when you are outdoors too.
Value for Money: Choose that server which provides the best privacy solution in the most economic of packages. There are various plans for various users but if you are wishing for better services it is obvious that you would have to stretch your budget.