It comes as an encouraging piece of information learning that a majority of all teachers is interested in using Instagram for the purpose of sharing information. The same also finds importance among one and all concerned teachers for establishing a connection with educators, students and parents. Instagram is being used by teachers worldwide for announcing homework assignments, sharing classroom experiences and sharing all the concepts with the help of photographs.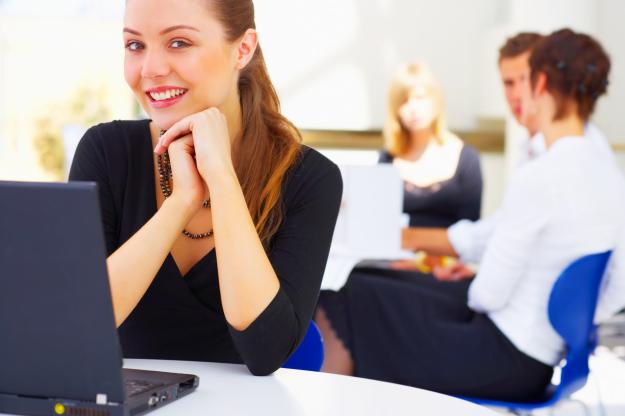 Spice Homework Assignments
One of the best ways in which it is possible to integrate the application along with the classroom life and lesson plans is assigning photojournalism and photo essays. As an educator, you can always consider the option of spicing homework assignments in the true sense. Pondering as to what is the best way in which the same can be achieved? Well! You can expect to perform the same by requesting the students to complete a photo essay. Also, it is possible to impart zing to homework assignments by being a part of photojournalism. The different themes based on which you can request students to include captions include; geographic features, daily meals, local current event and geometric shapes.
Create Writing Prompts
Instagram can also be considered to be the definitive choice that can assist you to create writing prompts along with photos. With the help of the Instagram photo effects, it is always possible to create different types of visual images. The same can always be used as writing prompts. You can also consider the option of using photo prompts for the purpose of accomplishing fiction and poetry assignments in the right manner. Instagram also finds importance among all teachers for the purpose of documenting a class activity used in a step-by-step process.
Share Multiple Activities
You will get mesmerized in learning that Instagram offers an easy alternative so that it is possible to share different activities and classroom progress along with teachers. As a teacher, you can also use the same for the purpose of sharing snapped classroom pictures on a class page. However, in this respect, it needs to be understood that Instagram holds a restriction in granting access to people below the age group of thirteen years. Also, there remains a restriction as far as registration of kindergartners remains in question. The fact that there are certain privacy settings ensures that the whole world is not able to access your classroom photos in the desired manner.
The benefits you can enjoy by using Instagram holds similarity as you can enjoy similar to buy instagram likes. Establishing a connection is never a difficult task with the help of Instagram. With the help of the same, it is possible to share the same without involving a great deal of complexity. Students can easily share and view photos posted by their colleagues and thus enjoy the facility of establishing a connection within close circles. It certainly will not be a wrong claim to make that Instagram functions similar to departmental networking and communication. The acceptance of Instagram will assume importance among all and one concerned.