The growth in technology gives a hand for marketing. The marketing trend is getting updated frequently. But the mode of the marketing is getting changed from TV to the Internet. Later from The Internet to Social media. Only the change is in media. Starting from the TV commercials to the Youtube, Video plays a vital role in the marketing. The video is the best tool to convey the customers about the product and services. Reelmedia Video production provides the best videos for the company based on the latest and new trends.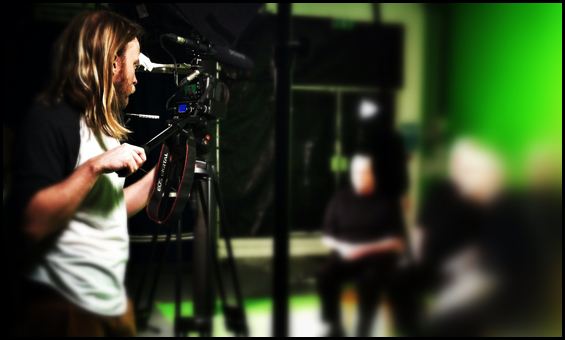 Different types of Services in Video Production:
The Video production is a creative process. This process varies widely based on the service. The video never starts in switching on the camera, Shooting, and pack up. The production alone involves the following procedures Communicating with the Company.
Understanding the products and services of company.
Discussing a fascinating theme or story related to the company.
Looking for the locations or sets.
Finding out Models and Popular personalities.
Shooting it.
The production varies based on necessity like commercials, marketing, and events shooting.
The video never gets its full form once the productions overs. It involves post-production in which editing, Re-Recording, Dubbing, Including Graphics if needed and the further process goes on to make a full video that reaches the viewers.
Why Video Productions is important?
The Video making is not a shooting and post production process. The video commercials went to the next level from TV commercials to Social media. The video must be done to grab customers attention thinking of various factors.
The video must load faster.
The best video is conveying the message within 30 seconds.
The message must be crisp and clear.
The Commercials must be made based on trends.
The stories will stay in the viewers mind either if it is funny or touching.
Considering these factors producing a video for marketing is a challenging task. So, it is necessary the Video production must be the best one in the field.
Social Media Marketing using Videos:
For the year 2016, the most successful marketing trend will be through videos posted in Social media. The Smartphone usage increases every year. The Commercials will reach the viewers for sure through Social media if it is made interesting. Not only Video Commercials, posting a video about assembling the product or encouraging customers to post a video using the product helps to reach the Customers. It is important for a company to concentrate on Video marketing for this year.