Are you willing to expand your business? Do you want to save significant amount of time to be invested into something comparatively more productive? Does paper invoice or payment collection mails irate you? If yes, setting up a merchant account is the most feasible option. What is a merchant account and how can you set it up? What are the eligibility criteria of a merchant account?
The merchant account is considered as a special type that has funds coming from debit and credit card payment processing. Consumers who transact through debit card or credit card can transfer money equivalent to the cost of the product or service directly to the account of the merchant. From the merchant account the funds are transferred to the bank accounts, either on day to day or weekly basis.
Here are a few tips to increase the eligibility of setting up a merchant account–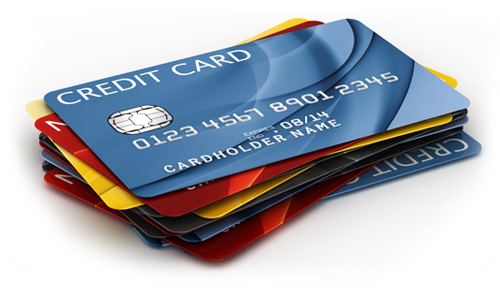 Do you have a personal credit history?

– If you are keen on setting up a merchant account, having a personal credit history becomes crucial for eligibility. If your credit history is considerably good and there are people with equally or better credit score who are willing to endorse for you, events will start to work in your favor. Any signatories will need to have a company officer or a senior executive as well.

There should be no tax issues

– One of the prerequisites of setting up a merchant account is to have resolved tax issues. If you are willing to have set up a merchant account, you need to settle any tax affairs such as annual declaration submission, zero tax liens on property or account.

Does your business involve significant level of risks?

– Majority of the banks usually maintain a report of companies or industries whose functioning will involve higher chargeback cases. Banks maintain these records because their preferences involve not to provide the services to these organizations, in order to safeguard themselves. The one who is servicing you is well aware of all these issues and will be in contact with top tier financial establishments servicing clients into similar domain. However, it is quintessential to be aware of the high processing fees in order to deal with the involved risks. If this issue seems to worry you somewhere, it is wise to speak to your payment service provider for a probable solution.

Volumes should be as per the standard –

The volume you are expecting will eventually depend on the growth rate you are expecting and past processing rates. In order to see improvements, it is essential to meet the time deadlines for your industry. Ensure that the amount you are processing is realistic finding its bases on recent ones and the expected rate of growth in coming months. Make sure you study the recent growth trends and are acquainted with the volumes of processing of your competitors. This will assist your payment service provider have comparatively more pragmatic figures to present to the bank. Processing volumes much greater than realistic figures say can make the acquiring bank more vigilant.

Try not securing a spot in the Terminated Merchant File –

If you are currently under any debts (past or present) associated with merchant accounts, clear them. Also, it is crucial to not have any merchant accounts that match your identity. Ensure that customers can see you by activating your phone lines and showing your presence on the web. Make the response time towards your customers a matter of minutes or a couple of hours. It is pivotal to show yourself at par by going through stringent compliance rules if you want a

merchant account

on your name.