Social media is quickly becoming the go-to spot for any marketing type, leaving TV, billboards, and ad banners behind in the dust. People now visit Instagram and Facebook to get inspired, discover solutions to common problems, and even find homes for purchase.
So, if you're not promoting your holiday rental across these buzzing platforms, you're missing out. Let's explore simple ways to change that.
Go Cross-Platform
The best platform for your business depends on your target demographics and the content you plan on posting. 
Start on the one that matches your marketing ideas, but expand your reach with time to attract wider audiences and boost engagement.
Facebook
Facebook is a catch-all traveler platform. It's a hub for most ages and demographics, and a business page lets you share all content types, from photos to amenities and reviews, in one place.
Instagram
If you're looking to interest younger audiences with your stunning aesthetics and interior design, Instagram is the way to go. Some extra effort will be necessary to direct viewers to your website, but high-quality photography pays off big time here.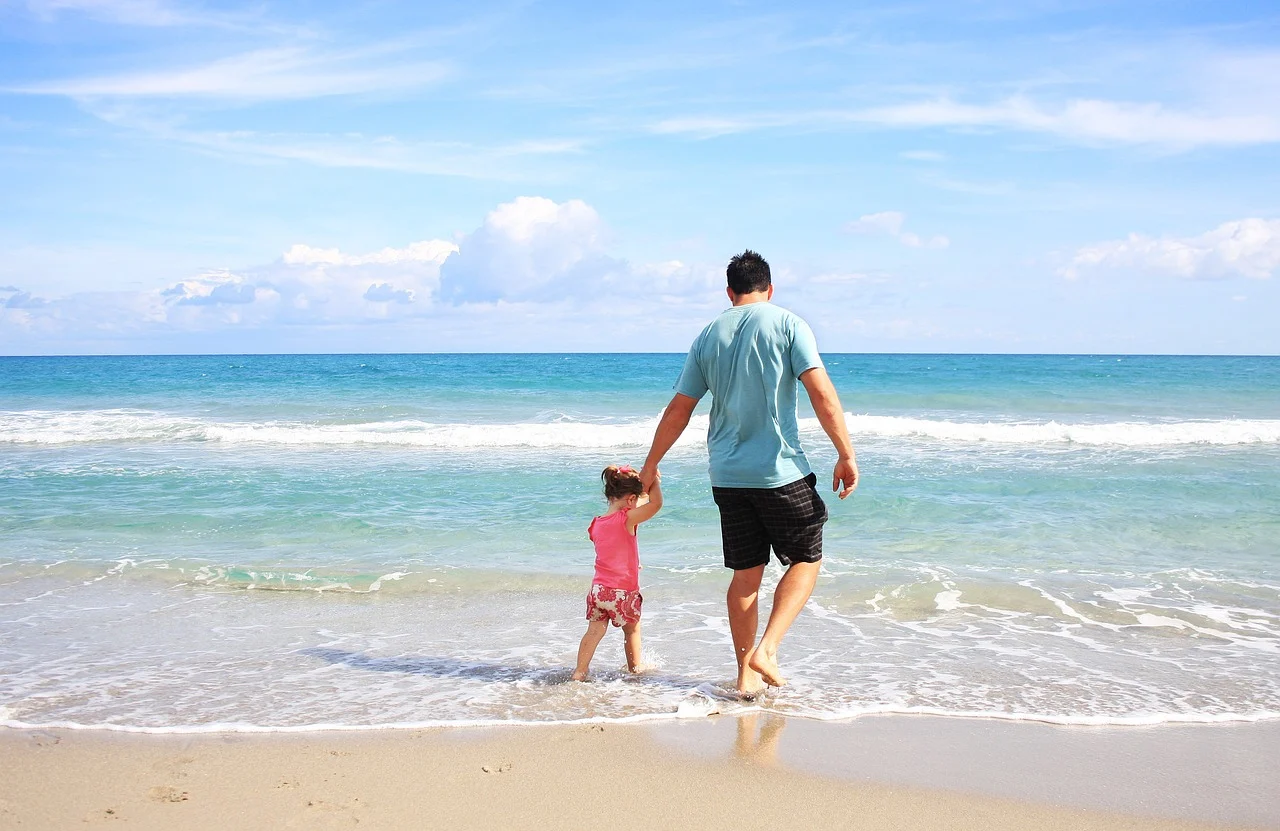 Twitter
While not as traveler-centric, Twitter is still an excellent place to network with other homeowners, stay in the loop, and share chunks of information with your followers. 
Short tweets with a brief shelf life work best for real-time updates and small announcements that might not be relevant enough for your Facebook page. It's less of a booking spot and more of an opportunity to direct people to your other profiles.
Get Creative with Photography
You'll have to share informative images that familiarize viewers with the place, amenities, and everything else of relevance. Still, social media photography is much different than what you'd post on a listing website. 
Combine beauty and utility in your posts. As a rule of thumb, think of rental photography as promoting an experience, not just a vacation home. 
High-quality images of luxurious, well-decorated rooms attract viewers. Pictures of a family relaxing there after a fun day at the beach make them imagine themselves in your rental, increasing conversion rates.
Encourage Tags and Reviews
Customer advocacy does wonders for organic growth. People are much more likely to trust your previous guests than a person paid to promote your rental. 
You could softly encourage shares and reviews or go for a full-blown user-generated content marketing strategy. In the latter case, consider organizing contests and giveaways to the top posters. 
Such social events make it easy to go viral and drive website traffic, and they're not that complex, either. For example, you might offer those who create the most impressive original photos a discount for their next stay. The free marketing you get in return is ten times worth the cost.
Get Social
It's easy to forget that social networks are all about communication while devising a marketing strategy, but interaction must be a part of it. These general rules apply:
Respond quickly. Timeliness is vital on fast-paced social platforms. People are quick to go elsewhere if you don't respond –

include a chatbot

on your profile to answer when you can't.

Stay in touch. Don't stop communicating with a client the second they book a trip. Instead, keep sharing tips and information and prompting feedback and reviews.

Share user-generated content. When a person posts an image and tags you, share it on your profile to make them feel appreciated.

Answer each comment. A negative review could make you want to hide somewhere and never open your page again. However, a response shows transparency and proactivity, reducing the potential adverse effect the comment could have on your reputation.
Treat communication on these platforms with the same respect you'd show to a property guest, and your followers will notice and appreciate the effort.
Key Takeaways
Finally, remember that your vacation property is a business like any other. High-quality marketing is a must to get noticed, gain widespread recognition, and keep the wheels turning. 
All the time and energy you spend on your social media presence, photography, and providing a positive experience pays off significantly in the long run.