When starting your very own business, whether it is a marketing firm or what kind of industry you are interested at, you don't need to be great to start, you should start in order for you to be great. Of course, you need to be knowledgeable and start studying in this particular field. Using all kinds of resources is also highly recommended through online or offline. Again, just like the old saying, you cannot climb up the ladder when both of your hands are in your pocket. Which obviously means that you should spend most of your money and not just hard work.
Your Business Function
First, you should organize your business function, including your bank account, business address, the rate and even the business name. Starting a business plan is also necessary and using your own name for payment purpose will ensure your brand's reputation. When these things are done, this time, you have to determine your niche. What are the things you are actually selling or what kind of product you are introducing to the market? Start using skills that you already have and start determining your core values. Core values are the ones you are good at. For an instance, since you are good at marketing plans and strategies, then your very own marketing firm fits you.
4Ps
You can make the most out of free marketing templates you may find online or you can just do this by setting your time frame using the calendar and write your objectives. Try to keep it more specific as much as possible. Use the S.M.A.R.T. goal planning in your business marketing plan and include the 4Ps principle (Product, Price, Promotion, Placement)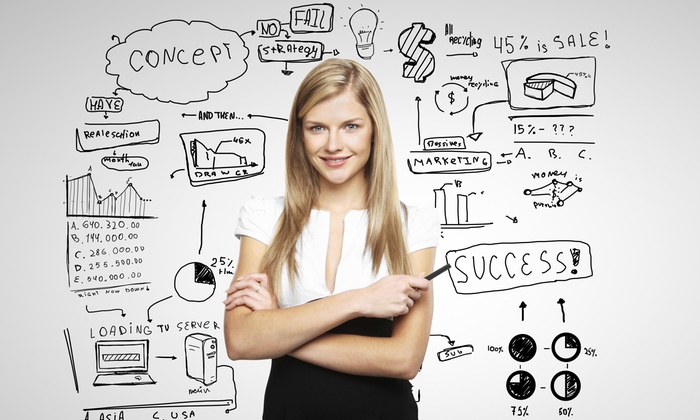 Potential Market
When running the business, it won't last for about a year or survive during the economic downfall if you don't have enough customers that keep your business running. Reach out your circle of friends, local groups, and places. If you have some entrepreneurs, aspiring businessmen or women, or probably a successful magnate in the family, then ask them to bid on their next marketing project.
Advertise
A business without a sign is indeed a sign that you are getting out of business. So, where is the perfect place to do such market? At your own desk and start promoting your marketing business at your very own social media account. You can do the marketing by yourself and best of all it is free.