All businesses―small, medium, and large – that sell to other businesses need to ensure that their sales team works efficiently to complete more sales. This enhances the ROI on the sales team – salaries, training, and so on. One way of ensuring that your sales team focuses on the best leads is to outsource lead generation and appointment setting. While there are many appointment setting companies, Intelliverse provides superior services by ensuring that your businesses is professionally represented during every phase of the process.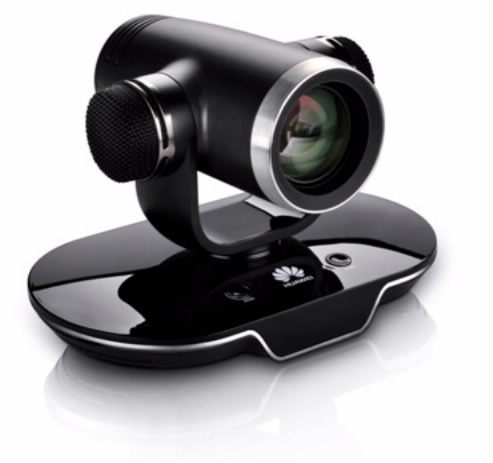 A Fully Functional Company

Intelliverse is an appointment setting company that employs staff who are based in the U.S. They have a minimum of two years' experience in this field and are supported by Account Management, Training, and QA departments.
All the staff deployed to work on your business will be trained to ensure that they have adequate knowledge of your products, services, and processes. Moreover, the company ensures that the entire lead generation and appointment setting is done in collaboration with your sales team. This constant communication through monthly and weekly meetings and goal setting ensures that your sales objectives will be met with greater ease.
Tremendous Communication Capabilities
Our appointment setting services are split into three phases. In the first, we interact with your company's management and sales team to ensure that we understand the best filters to identify the prospects. In the second phase, we train our team to ensure that they understand all the nuances of your product and your sales goals.
This is bolstered by monthly meetings to ensure that both Intelliverse and our customer are on the same page. The third step in the process is the implementation. Our trained operatives have weekly targets for lead generation and ensure that they meet the requirements of your sales staff.
When you pick appointment setting companies you need to ensure that the operatives assigned to your work are dedicated exclusively to work with your company. Moreover, they need to be trained to represent your company professionally. Intelliverse believes in providing superior appointment setting by having an in-depth idea of your targets and goals.
Additionally, we provide complete records of calls to prospective clients enabling you to analyze the sales approach as well. This complete visibility of the entire process and the availability of our operatives for face to face as well as online meetings with your sales team or management ensure a better quality of appointment setting services.
Reliability is the Key
A business to business company that wants to increase sales without increasing expenses significantly can use the help of dedicated appointment setting companies that will free the sales executives to focus on their core strengths – closing sales. The operatives in the appointment setting company will take care of making cold calls, the initial pitch, and obtaining the appointment for the sales executive.
When you use the services offered by Intelliverse for this, you benefit because our operatives will work in close conjunction with your sales team to ensure that appointments are geared to completing sales objectives and fit in appropriately with the schedule of the sales team.