Nokia and Microsoft have announced plans to form a broad strategic partnership that would use their complementary expertise to create a new global mobile for. They would join forces to work together to integrate key assets and create completely new service offerings, while extending established products and services to new markets.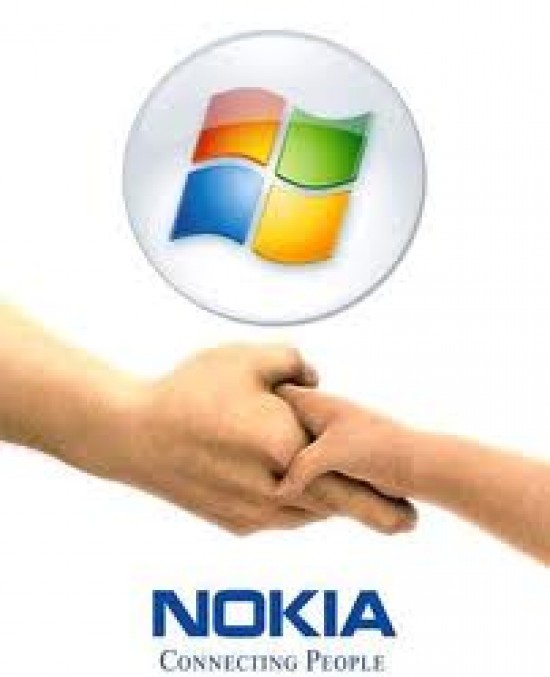 There is much more on the palette for the consumers with the announcement. The extensive operator billing agreements would make it easier for consumers to purchase Nokia windows phone services in countries where credit- card use is low. There would be a more compelling consumer experience with the integration of Nokia's content and application store.
As for the other aspects of the agreement, Nokia would be contributing its expertise in hardware design, language support, to help bring windows phone to a larger range of price points, market segments and locations. Also Bing would be powering Nokia's search services across the Nokia devices and services. Another advantageous outcome of this collaboration is that Nokia Maps would become a core part of Microsoft's mapping services. So it's a wait to see if the mobile ecosystem benefits from the vast expertise in hardware and software innovation as per the claims.