Google Nexus S owners who find it difficult to part with their handset even while it is being charged are in for a good news. A new accessory has been released, Samsung's GT-I9020T desktop dock. It has been made available for the Google Nexus S owners.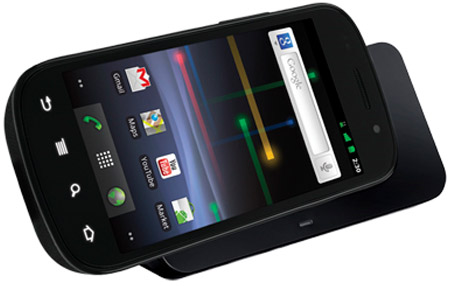 The desktop dock helps users to seamlessly charge their Nexus S smartphones using integrated microUSB port. It carefully holds the handset in landscape orientation for making the experience of viewing photos, videos or other content on the screen a far more enriching one. The phone will remain fully functional even when it is docked for charging while simultaneously permitting sharing and synchronization of multimedia. Moreover, not only does the device looks good sitting in the dock, it also works as an alarm clock or as a scheduler.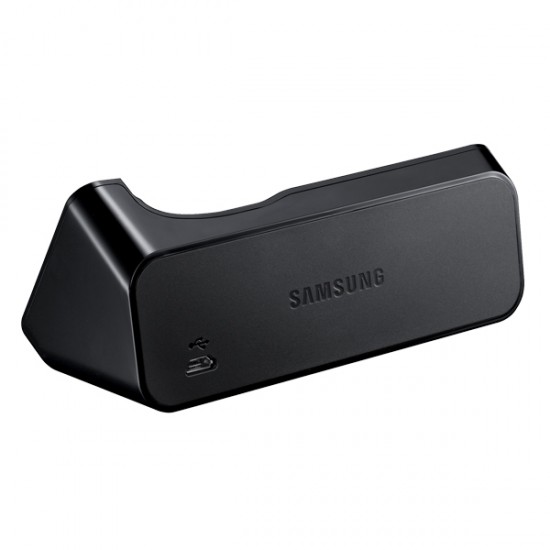 The GT-I9020T desktop dock has been made available through the Samsung marketplace with a price tag of $39.99.
Source