Today, Magento is popular as one of the finest and globally used e-commerce platforms. And this prominence is well-deserved as it has n number of features, flexible, robust and is remarkable in case of performance. The latest version also has all these features, which, in fact, is more popular over its predecessor in terms of functionality and features. This is why Magento 2 development services are in high demand today. Most of the developers prefer to use this platform as it provides great flexibility with incredible support and control over the online store management. However, with time, without proper maintenance and support, it is pretty much obvious that the online store slows down.
However, this is only one side of the picture as the new version has its own set of flaws. One of the common issues that developers have complained of is the slow loading speed of Magento 2. The issue has to be dealt with priority basis as it can hinder the customer experience and have a negative impact on the store's revenues. At the same time, it is important to be impartial while confronting the questions that are arising due to the performance.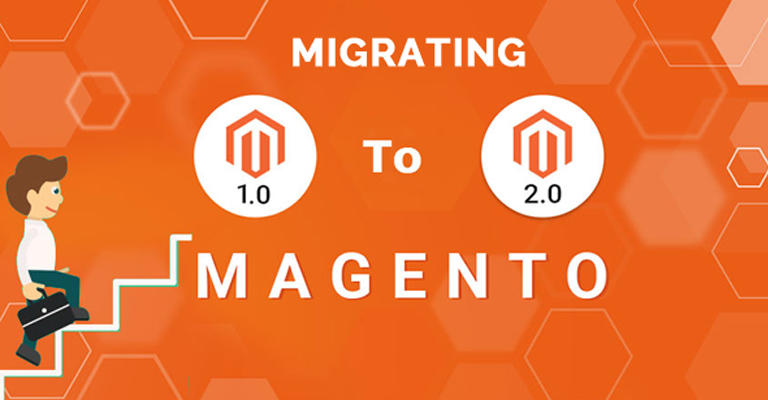 Is Magento 2 slow by default or it has some other flaws?
After all the quality that the original version of the platform has received over the years, it would be unfair to simply accuse Magento 2 of slow speed. We need to think over the question whether it is slow by default or there are some other reasons. To be precise, the platform is not at blame but the slow interface on e-store is attributed to misdeeds and abridgement in most cases. Here are some reasons that can be held responsible for the speed issue:
Overgrown database and logs
Extension overload or not using the right extensions
Unsuitable server solution
Redundant integrations that cause excessive reliance on third-party applications
Slow default cache engine
Un-optimized size of images on the store
However, you must not forget the simple fact that most customers will abandon the ecommerce website if it does not load in 3 seconds. Hence, you must explore ways to speed up the Magento application to keep the users engaged and convert them into customers.
Here is a list of a few smart and effective tips how you can speed up performance of your Magento store.
Caching Configuration
File System is the default caching engine that Magento provides. Apart from this, you can configure the Varnish cache, another caching engine that can boost the speed of your Magento site by almost 200 times. However, you need to properly support this caching system.
Clean the Database Log at Regular Intervals
You need to understand which data are important and which data are unnecessary. It is really pointless to keep all such irrelevant and unnecessary data and making the database so huge that affects the Magento store and slows it down. Cleaning the database log in a timely way is crucial for keeping up performance of the Magento site. To clean the database log, first, check the " Table Log ", and then you need to select the option "Empty" followed by the option "Yes". It would hardly take 30 minutes to speed up your site.
Optimized MySQL Server
MySQL has its own 'query cache' using which generating dynamic content and pages becomes incredibly smooth. Moreover, it helps to enhance the overall Magento website performance as well. Are you wondering how this 'query cache' works? Well, initially, the MySQL server stores the text and the result of a query. Whenever MySQL comes across the same query, it can instantly show the result.
Use Latest Version
The latest version usually comes with added features, upgraded functionalities, enhanced security, fixed technical glitches and bugs and many more. If you are using an older version of Magento even though Magento already has the latest and upgraded version available in the market, it is pretty much normal that your site would slow down. Hence, it is important to make sure that you are using the up-to-date version of Magento.
Choose the Most Feasible Web Hosting
The best practice is to select such a web hosting that meets the demands of your website. Monthly traffic, web space, backup, data transfer, CDN, database type support etc. are some of the aspects based on which you need to choose the most workable web hosting for your site. Apart from all these above-mentioned points, some other vital points are using properly optimized themes, keeping the website clean and simple with the minimal use of third-party extensions etc.
So, above mentioned reasons may be responsible for the slow speed of Magento. Hence, we have given you all the remedies that can enhance the performance of the Magento 2 software.
Hope we have resolved all your queries with this article.
Shopify e-commerce website development Services by WebBee Global best-in-class and globally offices in USA, UK, Australia and India for better support in your city. You can hire our Shopify expert developers on hourly, daily or weekly basis to reduce your business cost or running projects. Our e-commerce web development services in Shopifyenables you for customize Shopify theme development for multiple verticals of ecommerce business.