Racking brings a certain amount of order and tidiness to your work vehicle. The systems boast plenty of benefits and helps reduce time spent searching for tools, paint tins and replacements, facilitating more productive work overall. From high-strength steel to aluminium and plastic, racking is extremely versatile, and there will be multiple choices on the market to suit your individual needs.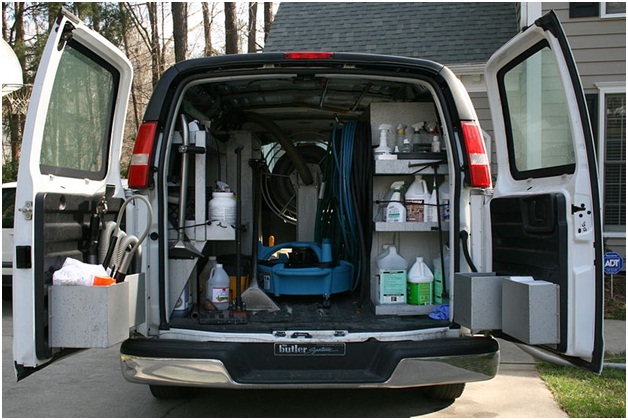 Imagine that you have founded and developed your own business on your own merit, and you have the top van on the market. To really win the most productivity, however, it's advisable to invest in a professional system.

Cheaper options are often not practical for the DIY professional

Tradespeople will often choose a cheap option involving some sort of ply-based system that can easily be installed on their own. However, when your day-to-day business depends on completing the job professionally in the least amount of time, it's definitely not practical to settle for a cheap solution.
A professionally installed system will prevent any unnecessary accidents due to shoddy home DIY. According to Heating Ventilation and Plumbing Magazine, UK tradespeople are the most safety conscious in Europe, so it's good to maintain that trend by choosing a professional Van Racking system.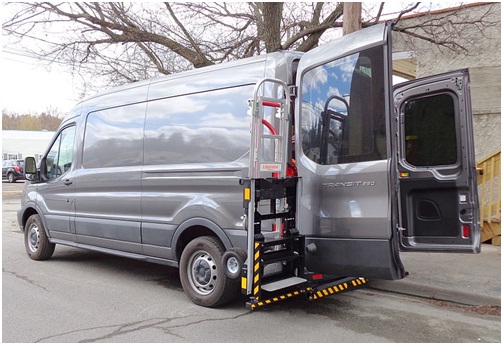 Racking will bring order, tidiness and safety to your van

Van racking will also optimise the use of limited space inside work vans and the solutions will provide increased safety while driving. Shelves and accessories that come with the racking system are usually height-adjustable, which is an added bonus. The racks can also be moved around and can be positioned to snugly fit the contours of the van, which is not the norm with cheaper, traditional racking systems.
In addition to saving time and energy searching for tools and paint tins, racking can be transported to the site of the job to eradicate the need to return time and time again to the van. Furthermore, steel racking is not as heavy as ply, so less petrol or diesel is used in the process.
More sophisticated systems are the answer to tradespeoples' storage needs, despite being more expensive than ply. However, this does end up being more cost-effective over the years as a professional system eliminates cash loss in the long term. More professional racking systems also come with guarantees.