Facebook is that social networking juggernaut which has exceeded all expectations. Ever since it went public, the company has become even more popular crossing a billion users. This heavy usage also means that Facebook is almost as important as Google when it comes to search engine optimization.
It must be noted that Facebook is a walled garden. Content that is shared on Facebook tends to remain within Facebook. However, the sheer number of users on Facebook is enough to quell any doubts that one may have. Also, the way Facebook is used across devices and platforms makes it a very important SEO tool. Here are some of the reasons why Facebook is very important to SEO:
Facebook registers phenomenal engagement from its users
Facebook is a publicly traded company
Facebook rivals Google in terms of numbers of users
Facebook is known for its ease of use and minimalism
Facebook ads make it easy to get one's word across
Facebook is free to use.
Facebook Pages are great for businesses
Facebook is deeply embedded in Apple's iOS along with Twitter
Facebook has a diverse demographic unlike other social networking sites.
It is thus not a big surprise that SEO professionals have continued to highlight the importance of Facebook in the field of SEO. Here are some important reasons why Facebook must never be ignored when running an SEO campaign: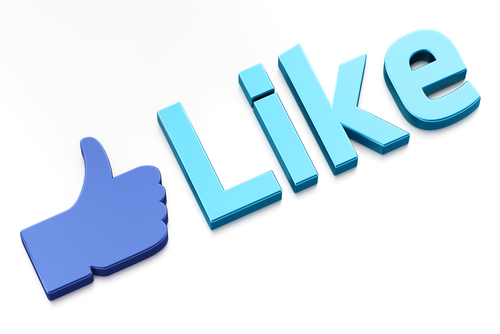 Facebook has more than a billion users
Facebook is certainly the biggest rival Google has today on the Internet. With more than 1 billion users the social networking site is making deep inroads into Brazil and India, which are very populous countries. Facebook's user strength is directly correlated to the number of clicks you may receive on your links.
Facebook is uniquely poised to attract search engine traffic
Facebook attracts a lot of search engine traffic. When content is shared on Facebook, it stands a higher chance of being ranked favourably by search engines.
Facebook users are more engaged
Facebook users share, like, comment and engage with the content that is shared. They are more engaged and they do not mind taking a few extra steps to ensuring that hats is shared is visible to all their friends. Facebook's privacy settings are quite complex, which leaves businesses with links that are easily visible to even those who are not friends of friends.
Facebook pages are great SEO tools
Facebook pages can be great SEO tools. They attract a lot of likes and comments and thus increase engagement.
We must remember that both are mutually inclusive and one cannot exist without the other. Thus, one may have to ensure that a lot of engagement takes place on Facebook and similar social networking sites in order to improve traffic and visibility. Certainly, Facebook is one such tool that no one can ignore even if they do not like it much. With its billion strong users, it will continue to evolve into a larger platform in the coming years.
Author Bio: Idania is an SEO expert who is keenly interested in Facebook and its effects on SEO. Click here to learn more about SEO, social media and why they are important for your business.