Like almost anything else, when it's the matter about membership management system, finding a perfect one is hard. And, if your organization is successful, then you definitely need to keep track of each member. While many organizations end-up with a system that only manages the members, but does not value the members.
Also, many business activities like managing due payments and updating all the records is essential, but the system does not take member engagement and value in account for it. So, if you want to grow your membership by keeping your members engaged and increase their values, then check out chamberdesk that offers the best membership management system.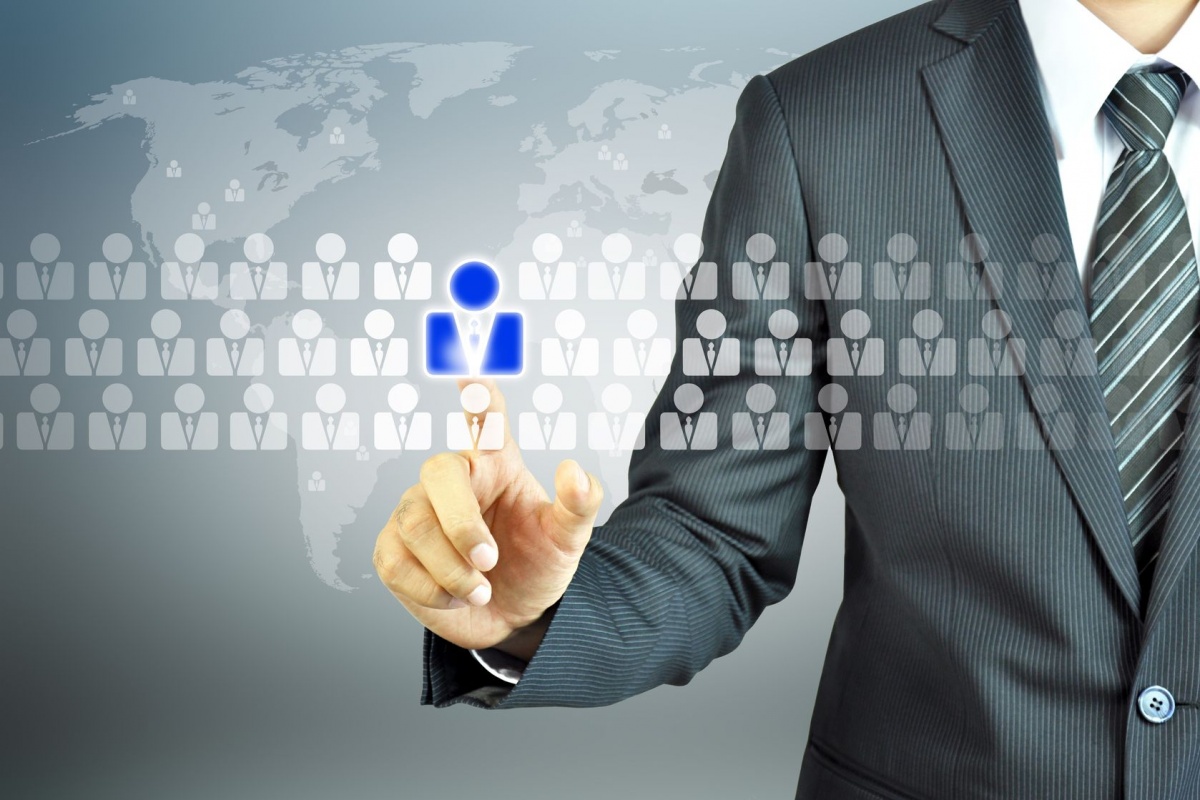 However, it's time for you to learn about what matters the most. What you need is a member-centric management features. Here are the most important member-centric features that you should always consider.
Online Community:
Personal or professional association, whatever the group is, it is revolving around you is a vehicle to bring people together who have common set of values. As more and more people are going online everyday to connect with other people and to find content, your membership management system should provide them the member value. Online communities are designed to build the relationships with your association staff and others. It gives you a platform to engage with new members by offering them a place to find answers to their questions.
Responsive Design:
Smartphones, tablets, whatever comes in upcoming years, your membership management system should be usable on any size of screens. You can accomplish this by having a responsive design.
For any online community, event-system and/or membership management system, responsive design is the most important feature to add because it's something that members are going to use everyday. A responsive design promotes ongoing engagement by making it simple for the members to take part in, even if they're not at home sitting on a computer.
All-In-One System:
The only thing that members care about is efficiency. They all hate to go to different places to get what they seek for, so don't make them to. Don't make your members sign up on five different types of systems, instead gather them in one place to update their information, purchase products, participate in online community and sign-up for events.
Bottom line is, offer them a member management system that has all of these benefits in one place.
Activity Data & Personalization:
If your communication platform does not put member's name front in an email, then it's time you upgrade it. For this change, you can blame those big giant businesses like Amazon, because of them the members now expect a name recognition.
However, the good news is, this personalization has got easier now. With the help of All-In-One membership management system, you can now easily get an insight into member's concerns and interests.
Therefore, you should seek for a system that permits members to have a personalized homepage and an online community that pulls subject in which, they are interested. Also, some other features that would help them in personalization are email newsletter, favourites and notifications that member can have the ability to set themselves.
Conclusion:
Your organization is built for your members, so your membership management system should too. Therefore, look for these four features to deliver opportunities and value to your members. Because after all, your organization revolves around your members right? So why not its software too?