The concept of blogging has been in existence for long. While a lot of us might have an interesting to read and an engaging blog online, it hardly gets searched by the search engine. This is because the blog lags behind in its search engine optimization (SEO).
Search engine optimization is not a new term and has been widely used by a number of bloggers to improve their search engine rankings. While doing it might seem to be a tough task to many, it is important to know that making your blog SEO-friendly is not a rocket science. Rather, it just requires a person to be a bit smart and updated about what's trending in the market.
A few of the simple ways in which one can make his/her blog SEO friendly are as mentioned below:
Quality Content
While it is important to include the relevant keywords in a blog post, over-stuffing it with the keywords is a big no. This is because a user might just quickly bounce from a page realizing that the blog post is more related to improving the ranking of the webpage instead of providing the relevant content. Therefore, make sure that the blog is more about quality content and not just about inserted keywords.
Find Target Keywords
Once good quality content is written for the blog post, it is time to look for some relevant keyword and include the same in the post. However, it is obvious that the blog post would have a number of relevant keywords already included, it is important to think from a reader's perspective and find out the words that you as a reader would use to search the blog. Once the list is ready, it is time to include them smartly in the blog post and make it SEO-friendly.
Write Strong Meta Titles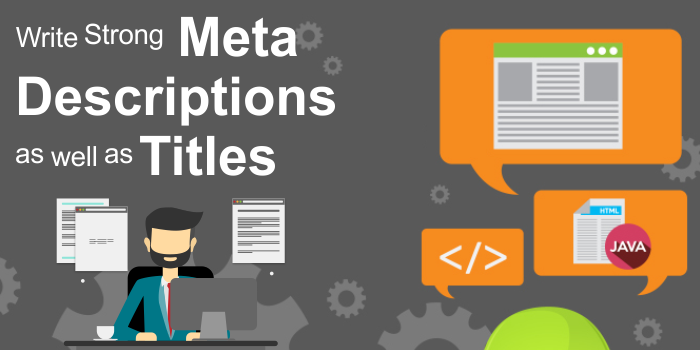 Using a strong meta title and description is important to ensure that the reader and search engine knows what's there on the page. These should be written in such a way that the reader knows that the blog content is what he/she is looking for and therefore, clicks on your page. Title tags are limited to 72 characters and title descriptions approximately 165 characters.
One should always remember that the keyword insertion is done smartly as repeating a keyword more than twice might make you pay a penalty.
Analyze and Revise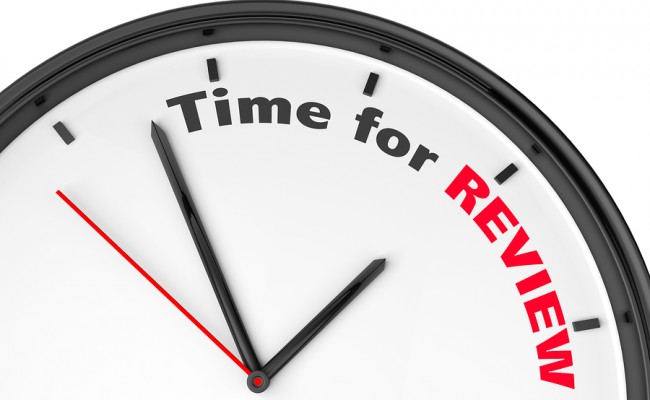 Analyzing the copy on the basis of keyword insertion and making the appropriate revisions is important to ensure that the copy is on top of the search results. However, it is difficult to analyze what keywords will be used by Google as primary keywords, using various tools that are available to do so can solve the trouble.
Optimize the URL
One of the most important but often ignored part of making a blog SEO-friendly is optimizing its URL. Including a couple of keywords that helps reader understand what's on the page can be an effective tip to optimize the page.
Although SEO might seem to be tough task, it actually is not. Optimizing the page can help one find the right content to read, bring you the more readers as well as help you target the right audience. To stay updated about our SEO tips and other aspects, continue reading our blog.