Google is a keeper indeed. The search engine is what got its name on the map of the world. And then came Google Chrome, Maps and Drive and a bunch of other stuff that the world should know about. To this day, there is a bottomless pit of apps that we can get a hold of on Google Play that would make the experience all the sweeter.
You can manage your time; learn a new language and lots more. Let us share some of the finest apps that you can get your hands on.
Google Translate
This app is quite handy and useful to those who visit foreign places. It can instantly translate up to 103 languages just by typing. All you have to do is place the camera of your phone on the text you wish to have translated and the app will handle the rest for you. This can help you translate up to 29 languages.
You can even draw characters without using the keyboard. You can use this for over 93 languages. Offline mode lets you translate about 53 languages.
Gmailify
Why have different accesses to your Yahoo, Gmail, and Outlook, when you can stuff them all in one place? This is what Gmailify aims to provide for your Gmail app on your Android phone. You can Gmailify your inbox, as in link all of your existing accounts to Gmail. That way you can receive all the messages and notifications on Yahoo and Outlook in one place and that is Gmail.
All you need to do is open your Gmail app, sign in to your account and enable Gmailify. You have the option to unlink your accounts at any time if you want.
HelloFax is the answer to your fax, scanning and printing duties. This app makes it really easy for you to sign documents and then send faxes online. From now on, you will not be needing a fax machine and save a good deal on ink, printing pages, and maintenance costs as well.
This is a separate search engine that allows you to search up scholarly literature. You can find citations from books, patents, and journals. Most of what you do find is peer-reviewed. You can even dig up theses, dissertations and more for your college needs. It contains roughly 160 million documents.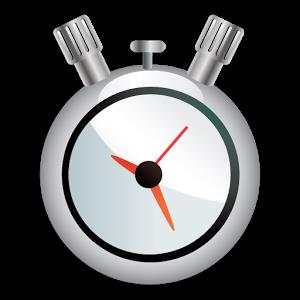 Timer does exactly as its name implies. Like a regular timer, you can set the time for any activity you want. When your time is up, an alarm will sound off.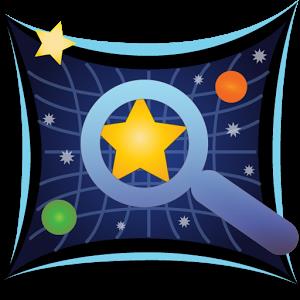 Utilize the powers of a planetarium at your fingertips with Sky Map. You can use this app to identify the stars, planets, nebulae and so much more. This might not be for everyone, but then again, no other app is. You can use this if you are studying astrology.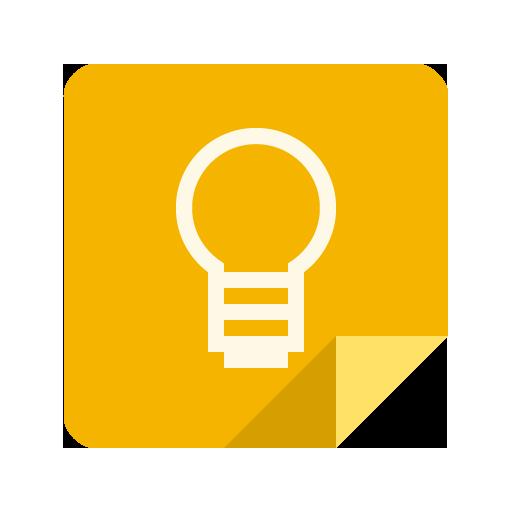 This app lets you make colorful and bright notes and reminders in your schedule. It will put a little more color on your "to-do" list. That way you won't get too bored of having to do your chores and you won't even forget them.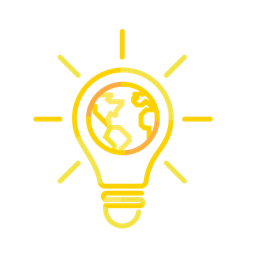 Saving up on electricity sounds like a good idea right about now. If you're thinking about having solar panels installed at your home, then Project Sunroof is the app that will let you know of that. With the power of Google Earth, the app can determine your roof shape and local weather patterns to make a personalized solar plan.
These apps are merely the start of what you can find at Google Play for yourself. So you'd better start now than never.
Author Bio: James Bishop works as an APP Developer for Finest Assignments. He is passionate about blogging and uses it as a way to educate the readers about latest happenings in the web world and app market.