AT&T Advanced Ad solutions and Placecast has announced an agreement to provide ShopAlerts by AT&T, which are special offers delivered to consumers through their mobile phones when they are near a participating store or brand. This unique mobile messaging service will be available for AT&T customers in New York, Los Angeles, Chicago and San Fransisco.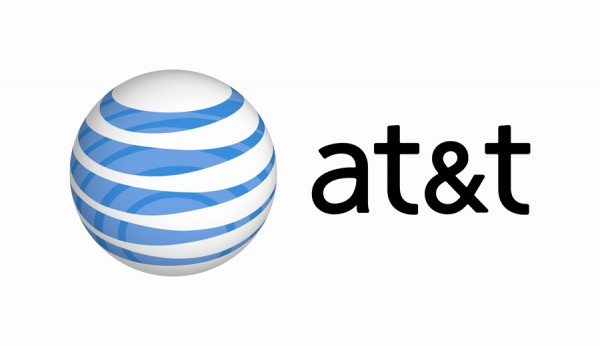 ShopAlerts  service will provide consumers with valuable offers, rewards, and coupons based on their specific geographic location. Participating consumers receive relevant marketing messages when they are inside a geo-fence, benefiting both consumers and marketers. These messages are also enhanced with information such as weather, traffic, and local shopping area details to more effectively engage consumers. The initial presenting sponsors will be HP, Kmart, JetBlue, SC Jhonson, Kibbles 'n Bits, Nature's Recipe and the National Milk Mustache "got milk" campaign.
This program combines the location based technology platform and the expertise of San-Fransisco based Placecast with Att.com having a large subscriber base, outstanding Web and mobile media properties, and strong relationships with national advertisers and media buyers.