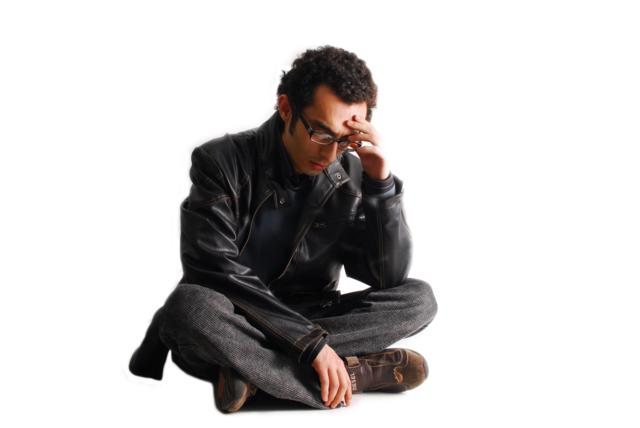 If you've visited hundreds or even thousands of business sites in the past ten years, you may notice many things that don't necessarily bad for the visitors, but can be quite harmful for the sites themselves.
These are nine things that can ruin your business site easily.
9) Misspelling Your Domain
Today, it becomes harder and harder to get short and catchy name for your commercial domain. As the result many people must contend with longer domain names and it may mean that they'll make mistakes in showing their site's URL in the brochures, emails and promotional letters.
It is possible to use dashes to allow you use shorter domain, but make sure the printing company include them in your printed materials. You may also make spelling mistake when using a regional domain, for example if you have medical-equipments.com.au, it is easy to tell people that your site is medical-equipments.com.
8) Forgetting the Expiration Date of Your Domain
This is a mistake that can happen not only to small business sites, but to large commercial sites as well. Most domain registrar usually send you a reminder one month before the expiration date, but sometimes the email went unnoticed due to the large amount of incoming emails. The failure to extend your domain may cause the site to go offline for a few days, while you are scrambling to pay the registrar to re-activate your domain.
7) Exposing Critical Folders
Not all folders are meant to be seen by common visitors, for example the /statistics/ folder contains important information about your site statistics. Owners of non-commercial sites may willingly share the information, but if you have a commercial site it is a good idea to password protect it , as it may contain some details that can be used by your competitors to glean on your traffic sources (a.k.a your consumers' location).
6) Disclosing Sensitive Information
Today's websites use complex databases, which may include classified information on your business operation. For example, big online companies such as AOL once inadvertently published critical information about its customers.
5) Using a Bad 404 Error Page
Many sites seem to forget their manner when designing the 4040 Error Page. They tend to blame on visitor's ignorance, for example, by stating that the mistake is likely because the visitor typed a wrong URL. A good error page should be both polite and informative by suggesting some useful internal links.
4) Making the Site Unavailable Due to Maintenance
This is a common mistake that seems plague even huge online business. Taking your site offline for even 15 minutes can be harmful, if it turns out that search engine bots visit your site to re-index it. All of a sudden, your site will have lower SERP until bots re-index your site. It is a good idea to set up a mirror site when you're planning for a critical maintenance.
3) Failing to use .Com site
.Com sites are the most advisable format to use for a commercial site. Some business owners tend to insist on using .biz sites, because it seems to represent the business community. Another example is to match the company name and the site name, for example if your plumbing company is called Plumbing R' Us, it may be a bad idea to use plumbing-r-.us, when plumbing-r-us.com is still available. Many people still think that all sites use .com format.
2) Allowing Negative Reviews, Complaints and Bad Testimonials to Remain on The Site for Months
Your site may contain a feature for customers' feedback, but often this feature is added simply to make the site look prettier and seem useful, without any plan to make it as a way to directly communicate with the customers. As the result complaints may stay unresolved and bad testimonials may be left unanswered for months. Adding a user feedback is a sign that you're an honest businessperson because you allow your customers to freely share their opinions about your products and service. But if you fail to respond effectively, it can quickly diminish your reputation and customer's trust.
1) Taking the Site Offline Due to A Long Vacation
Many owners of online business think that their sites are equal to brick-and-mortar stores that can be closed during a vacation. It is understandable that once in a while you need to take some time off and enjoy a vacation with your family, however taking your site offline in some cases is comparable to demolishing your own store. Even if you've spent $10000 for a successful SEO campaign and then shutting the site down for two weeks for a summer vacation, you may find that your site will disappear entirely from the search engine ranking, because bots may think that you've closed down your site permanently. It is a better decision to post a banner on the header of your site, stating that you're having a vacation and if you're serious about your business, you should at least spare 30 minutes a day to check for emails from your laptop or nearest Internet café to stay in contact with your important clients.