Singapore deputy prime minister Tharman Shanmugaratnam announced in November that the Monetary Authority of Singapore has pledged to support the creation of of financial technology (fintech). Fintech uses software to provide financial services to its users. There is already other financial support available in Singapore for those working on promising fintech ideas. This newest match-funding will increase the amount of money available to a maximum of S$200,000 per fintech project. This grant joins one that was already in existence – Spring Singapore has provided a matching grant for Singaporean start-ups. This grant gave a match of S$7 for every S$3 raises, up to a total of S$50,000. Another group, the National Research Foundation also provides money to those working on fintech research. They are willing to invest up to 85% in a Singaporean fintech startup. With these sorts of grants and matches available it's obvious that Singapore understands how important the field of fintech is and is willing to invest in it.
Mr. Tharman is aware that people are already having success in fintech and understands that that success has to continue in order to advance technology. He acknowledged that everyone has the skills to help advance the economy. By providing workers in the financial sector, for example, with robots that can help them run information quickly for clients, fintech will allow those employees to offer better solutions more quickly to customers.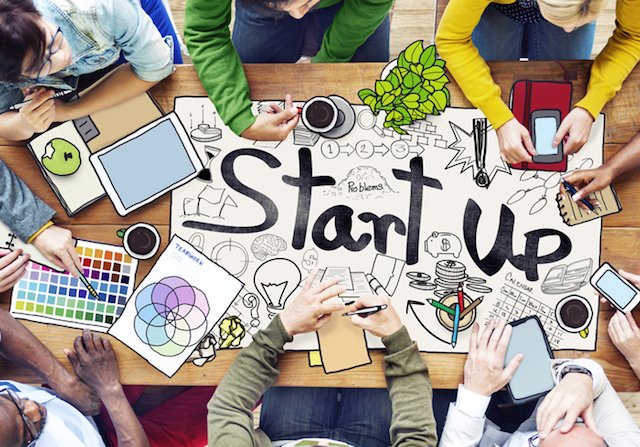 Some recent advances in fintech include blockchain to help with bitcoin safety and security, Artificial Intelligence that increases online security and helps with language translation, and crowdsourced real time analysis of financial information. Peer-to-peer lending groups, such as Lending Club and crowdfunding websites like Kickstarter are becoming common sites that the average person understands and uses. In 2010 a service called BillGuard was created. This alerts users when hidden fees are being imposed on them from credit cards and banks. Warnings are sent to the user when BillGuard senses anomalies in their statements. From projects that have everyday use like BillGuard to more nice startups like OnDeck (allows small businesses to apply for and receive loans quickly without going through a traditional bank), it's easy to see that fintech is something that's quickly becoming important in day to day life.
Singapore and Mr. Tharman are to be congratulated for being so forward-thinking and understanding how important research in fintech is. Our lives are changing due to the new developments in fintech and Singapore is rewarding those who are willing to do the research and complete the experiments to better our human experience. Mr. Thurman recognizes that not everyone is an entrepreneur but doesn't downplay the importance of those behind the scenes working on fintech projects. Instead, with this new monetary support that's been made available he publicly recognizes its importance. 2016 brought a variety of new fintech startups to the public and 2017 is set up to be no different. There's no doubt that our lives are improved by certain fintech startups whether you're an individual, a small business, or the owner of a conglomerate.