The winter holiday season is the time of the year when most businesses slow down and take a break from the hard work to enjoy the fruits of their labor for a brief spell. On the other hand, some businesses are relying specifically on this holiday season to boost their profits and gain an edge over the competition. Regardless of which camp you belong in, there are plenty things you can do to improve your business standings and come out of the winter slumber with a clear advantage over your competition.
Be Visible
If your business is dependent on the winter holiday season as a significant slice of your annual profits, we don't even need to tell you just how crucial it is to be forthcoming to your clients and customers, but even if you're taking a break from work you should do your best to fortify your public presence. Holiday season is a time for opening up and reaching out, and there are many ways you can engage the audience, whether through social media interaction, charity work, increased promotional efforts (although, speaking in broader terms, everything you do can be perceived as a promotional effort) or any other way you can draw the public's eye to your business.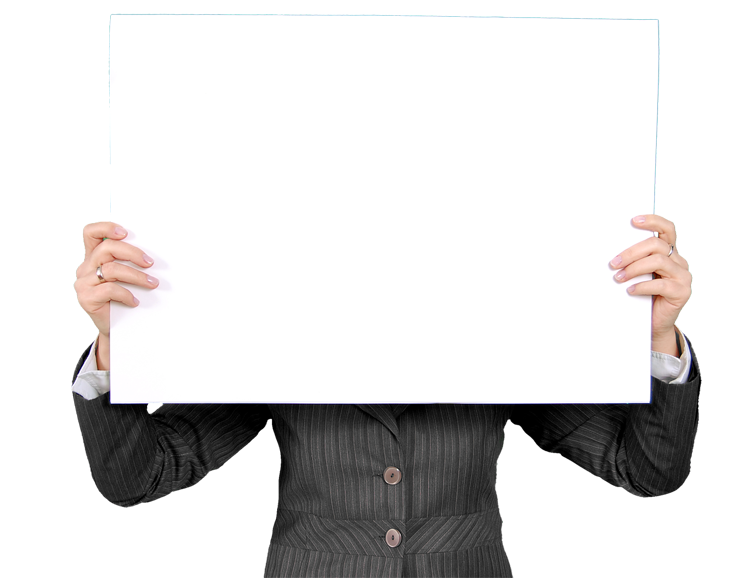 Be creative and feel free to go against the grain and do something that will make you stand out among your competitors. If you haven't already attached your brand to a charity of your choice, winter holiday season is perfect for that because it is a season of giving and any act of kindness resonates. It's not just about giving money – there are a few paths you can take, from organizing a charity event like a fundraiser or an auction, or any other community event (sports competitions, giveaways, etc.), to sponsoring a promising young talent or a local sports team. Be an active member of your community and find out what your potential clients or customers care about. Sometimes a small local cause can resonate louder than donating a lot of money to cure cancer or some other global cause.
Be Forthcoming
Regardless of he size of your business or the amount of resources at your disposal, one way you can distinguish yourself and build a quality reputation is customer service. If you expect a significant increase in demand for your product or your service, consider hiring extra man power for the season so you wouldn't have a lot of customers slowly losing their patience and turning to someone else. Christmas season is also a time of hectic shopping, and people will appreciate not having to wait too long.
Even if you're taking some time off from work during holidays, put in an effort to show your loyal clients and customers that you appreciate them. Send them a nice e-mail or a physical greeting card, shower them in coupons and discounts, or find another way to show them you value their loyalty. Make sure you answer every inquiry on your e-mail and social networks and do your best to respond to every comment. Public likes to know that there are actual people behind the logo.
Build Your Brand
Corporate gifts and promotional goods are in vogue during the holiday season, so make sure you have your freebie arsenal locked and loaded. Be creative – you don't have to follow the tried and tested (but also kinda bland) formula of pen/notebook/calender. There are plenty other inexpensive options at your disposal, nifty little gadgets like laser pointers and USB sticks. If you choose to organize a community event or a business shindig, you might want to consider some promotional water bottles with your company logo on the label.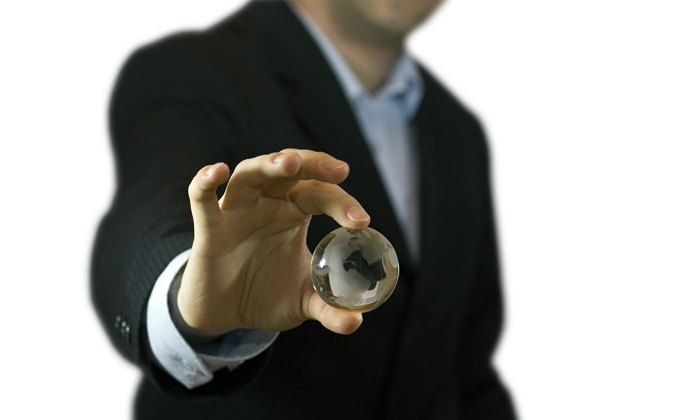 Hopefully these few tips will help you come out of the holiday season looking pretty. Keep in mind that these are only a few suggestions on how to conduct your business during the holiday season, and that the options are countless. You're free to be as creative as you wish, but just make sure that you're true to yourself and the public image of your business that you're trying to achieve. Enjoy the holiday season, spread some cheer and get ready to be successful.