When it comes to education, sitting at a desk in a classroom with pencil and paper in hand fell out of favour around the turn of the century. Over the past 10-15 years, technology has made education an evolutionary process. From pencils and paper to Cloud computing and tablets, it has never been more challenging or fun to be a student.
What Technology has Meant for Learning
Technology has not necessarily made it easier to learn or made students brighter and easier to teach. What it has succeeded in doing is making educational tools more easily accessible, which seems to motivate students to show more interest in the learning process. It has also been able to make the learning process more efficient because students are having to spend less time in libraries and bookstores looking for the research materials they need to complete assignments or study for tests.
Notable Innovations
Back in the "olden days," students were resolved to spending time standing in line at school books stores, prepared to pay inflated prices for the used book. Today, renting second-hand textbooks can be handled online with the order being delivered right to the student's home or dorm room. Distribution networks such as Cloud are allowing teachers to issue assignments to students without having to runoff syllabi or handing out reams of papers in the form of outlines and tests. When all is said and done, the most important technological advancements have given students the ability to complete the learning process without having to leave the comfort of their residence.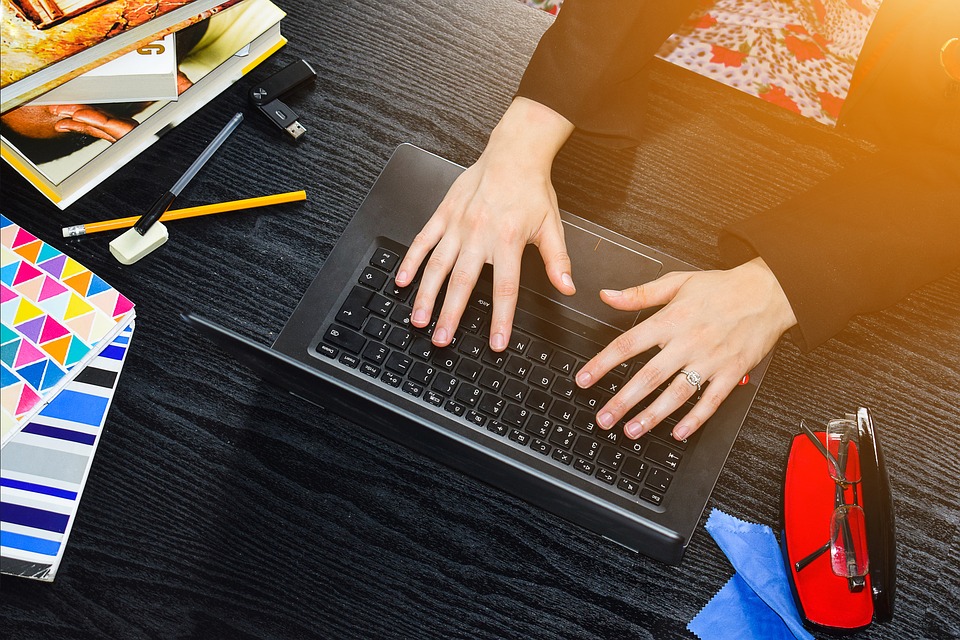 Educational Tools for Students
There was a time not so long ago when students had to go to the library and check out a stack of books in order to complete an assignment such as a term paper. The ability to purchase and rent eBooks online through companies such as Jekkle.com has circumvented that process. Educational platforms like Evernote and Zotero are making it easier for students to take notes and keep them organized, which figures to make the studying process a lot more efficient. There are even tutoring resources available through online companies like Tutor.com. All of these tools are becoming a normal part of the learning process for students from 1st grade all the way through graduate school.
Learning on the Go
Kids always encounter studying conflicts when they lead active lives. There never seems to be enough time to hits the books. All of that has changed over the last five years. With a smartphone or tablet, kids can download mobile apps that will give them access to their studying materials without having to sacrifice extracurricular activities. This kind of innovation holds the key to kids being able to build a better-rounded life. It is notable iTunes reported that educational app downloads ranked as the second most frequently loaded type of application from the company's library. This information represents great news because it shows kids are engaged and looking for ways to make the learning process a bit more streamlined.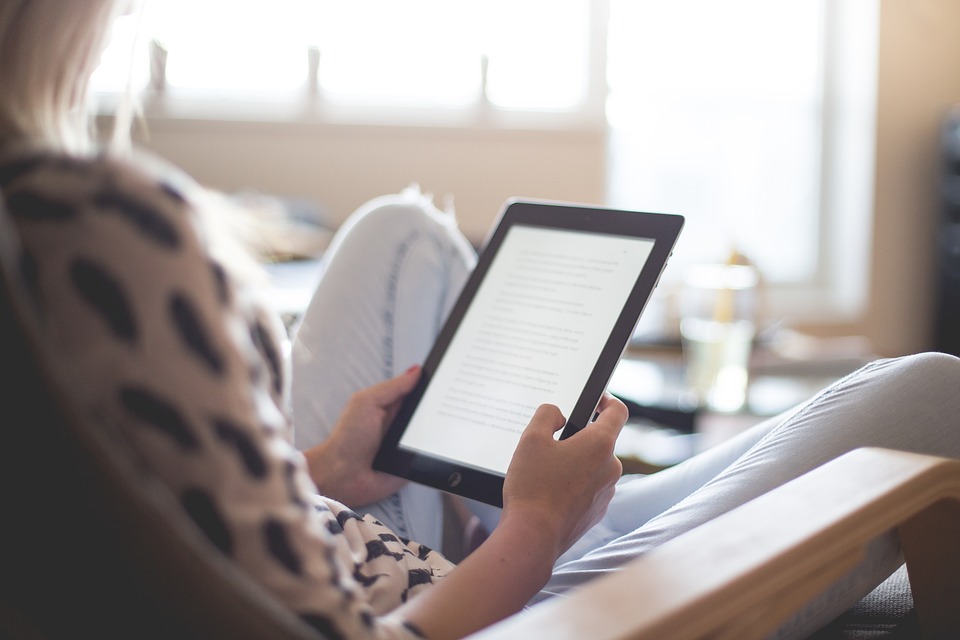 Learning for the Sake of Learning
Another area where online educational resources are making a significant impact is in the adult educational arena. Major universities throughout the world are granting access to course study materials through online websites, sometimes free of charge. With this kind of accessibility, adults who are interested in advancing their careers or finding other career opportunities are able to obtain the kind of knowledge that opens doors that were difficult to open in the past. It also provides high school students with a chance to experiment with learning in several different fields prior to making an educational commitment to a college or university.
This figures to help prevent the wasting of time and money for students who often find themselves on career paths they don't feel inspired about pursuing. Again, kids who use these kinds of resources are showing a lot of initiative that figures to pay off at some time in the future.
All of the information presented here points to a very interesting fact. The learning process is being enhanced by technology and this phenomenon is still in its infancy. Many of today's educational innovations are first generation endeavours. On a daily basis, some new innovation or website pops up that offers a better way for students to participate in the learning process, writing essays or doing research papers etc. The really amazing thing is there doesn't seem to be any limitations on where their innovations might lead. These innovations aren't making students smarter, but they are helping them to be smarter about learning. All of these factors have successfully created an environment where kids are starting to get interested in learning like never before.