Many businesses have started migrating online to sell their products and services, but a lot of these companies do not know how to go about choosing a hosting package or what will suit them best. If you are in need of complete control over what you do with your server and hosting, then the unmanaged may be for you.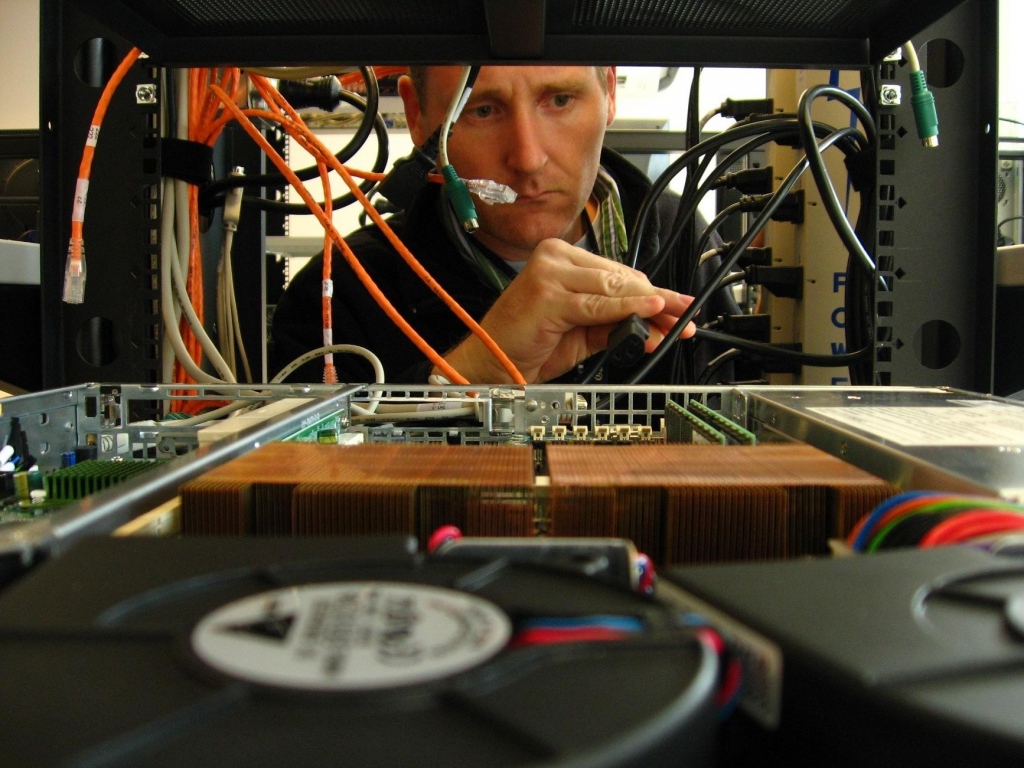 What Is The Difference Between Managed And Unmanaged?
Well the differences are pretty simple, on a managed hosting package, the host offers support and server migration from your office building into their warehouses. There are limits to this of course, you may not get coding help or support for your website but you will get full support for all hardware and software installations. Managed hosting also comes with 24/7 monitoring and a free backup service that will backup your files everyday.
Unmanaged means you look after your own server, software and hardware side. This is good in some ways because it is a lot cheaper and it will also give you full control over your entire server. It is effectively your server so you could either send your IT staff down to manage it whenever needed or you could visit the warehouse yourself, it is generally open 24 hours a day, 7 days a week. Some hosts do provide a web panel where you can control the server remotely, if the service you choose does not support a control panel it is strongly recommended you install one when you get to the warehouse.
The Costs
The costs really can vary here, with managed you will be paying for the support so that can be a little more expensive than unmanaged. Unmanaged can be obtained pretty cheap if a little bit searching is done, it is best to use the Internet for this.
Managed servers can range from just £50/mo upwards, depending on the power and bandwidth you need on your server.
Unmanaged servers can range from £30/mo upwards, also depending on the speed, power, storage you needed on your server.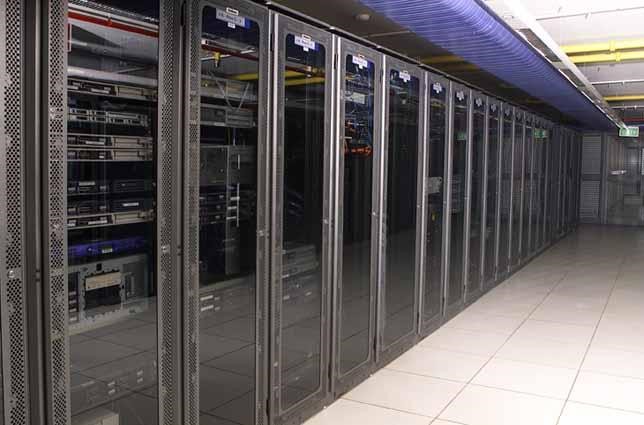 Who Would Need Unmanaged Servers?
These would be the companies that either know or employ people to control their own servers or companies that have an ICT department that will take care of their servers for them and keep them online. Doing it this way means you have tighter security on who accesses the server as opposed to managed.
Biography:
Tim Pat Dufficy is the managing director and founder of Server Space Limited, which provides managed and unmanaged hosting. Clients include NBC Universal, Recipero LTD and Jurys Inns Hotel Group. In 2012, Deloitte positioned Server Space as the tenth fastest growing tech company in the UK. Since 2006, its services have allowed IT managers to sleep at night knowing their servers are located in a secure, custom-built data centre with 24/7 monitoring. Companies can take advantage of these bespoke cloud services to suit their unique business needs.